This is an archived article and the information in the article may be outdated. Please look at the time stamp on the story to see when it was last updated.
DALLAS — We're not trying to jinx anything , but the Cowboys have a darn good chance of making it to the Super Bowl! Finally.
Flashback 21 years to December 1995, the last time the Boys were blazing their way to the Bowl. A lot's changed since then.
Let's take a trip down memory lane…
Back then, the #1 movie in America? Toy Story. The first one!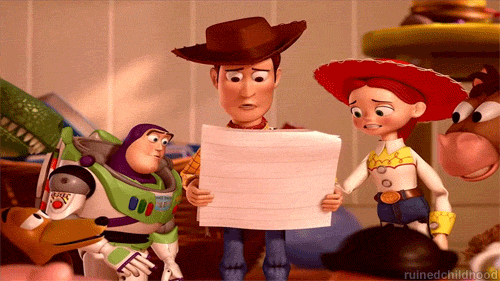 The #1 song? Mariah Carey & Boyz II Men's "One Sweet Day."
The DVD was JUST invented!
Pizza Hut first rolled out its cheese in the crust pizza. The commercial featured our future president — Donald Trump.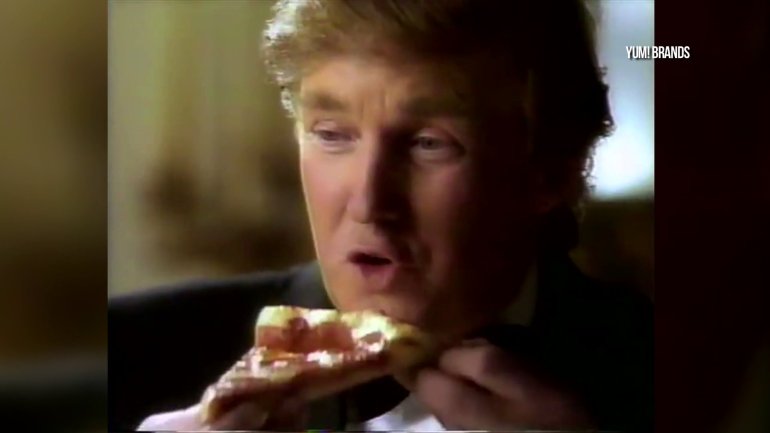 Plus, anybody born in December of 95 is finally old enough to drink!
Since then, the team has also changed stadiums, changed practice facilities, had six different head coaches and have had 20 different quarterbacks start a game.
Maybe this time it'll finally be different, and after 21 years of waiting, Dallas will be champs again!