This is an archived article and the information in the article may be outdated. Please look at the time stamp on the story to see when it was last updated.
DALLAS -- Sure, he's trumping everyone else in the polls right now. but you don't need to be an apprentice with politics to know poll numbers, at this point, mean nothing.
After all, look who was the Republican front-runner about this time four years ago.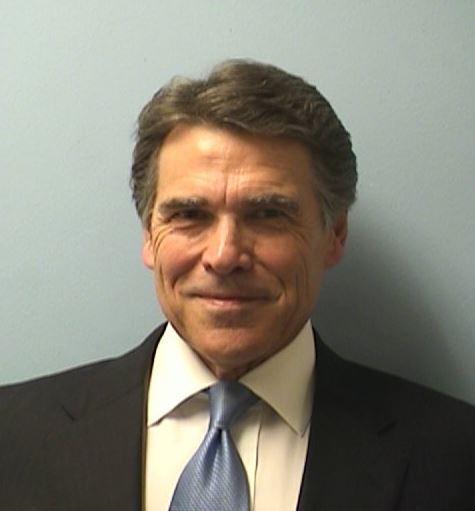 Right now, it feels like we're all just rubbernecking Donald Trump.
We're not sure what to do. React? Help? Figure it out? So, we all slow down as we drive by and get where we need to be.
Meanwhile, he will scrum it out with everyone else and someone else escapes with the most political scars and the biggest campaign war chest.
Yes, he won't be president, but he already is something: an example for anyone who wants to live here.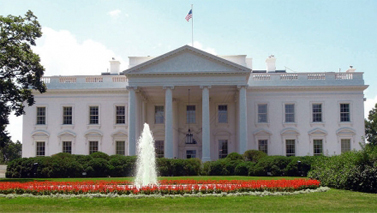 It seems everyone and their mother has written an article about why he's polling so high. Words like "unfiltered" seem to be a common theme.
But let's take it one step further, if you're running for office, this is how you want people to describe you.
"They are who we thought they were!"
So, no stunts.
Making Machine Gun Bacon With Ted Cruz

And no generic statements.
"We've got to continue to focus on education."
Yeah, the candidate who realizes that will have something in common with him -- a campaign that's gold!