This is an archived article and the information in the article may be outdated. Please look at the time stamp on the story to see when it was last updated.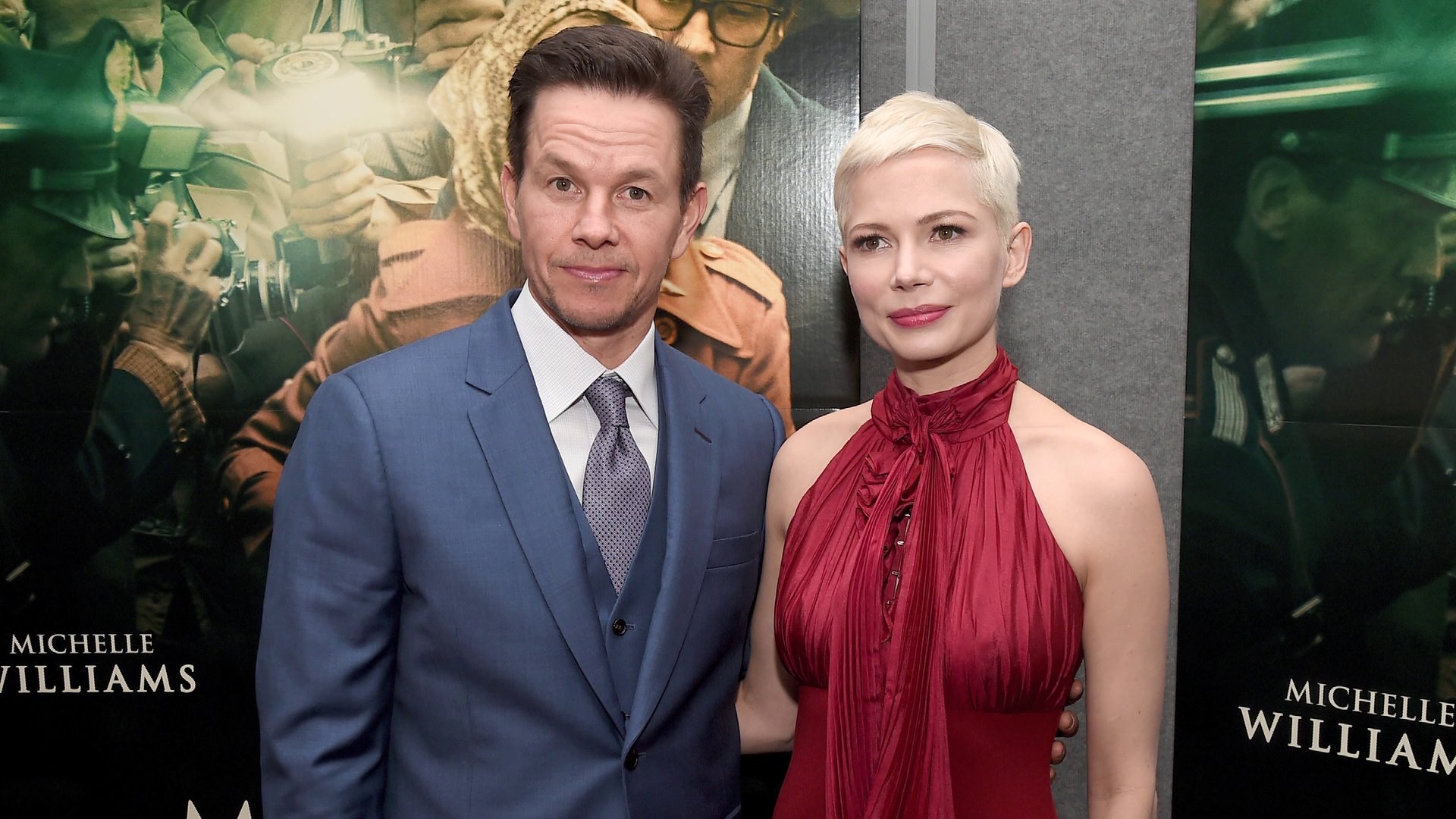 LOS ANGELES — It wouldn't be Hollywood if there wasn't some kind of drama, right?
Well, Mark Wahlberg has folks steaming mad about his million dollar payout for All The Money In The World re-shoot. Turns out, the actor reportedly really got all the money while his female co-star Michelle Williams was paid peanuts!
USA Today broke down the numbers and claims Mark received $1.5 million and Michelle made less than $1,000.
Here's a plot twist for you: Michelle and Mark are represented by the same agency.
But, Mark has a reputation for playing hard-ball when negotiating his gigs. After all, he is Forbes' highest paid actor of 2017.
As for Michelle, who actually has the lead in the film, went on record saying she'd, "be wherever they needed her, whenever they needed her and they could have her salary…" according to USA Today.
This was all said when director Ridley Scott made the decision to re-shoot scenes following Kevin Spacey's sex scandal. He replaced Kevin with a different actor.
So, is Mark really the one to blame for his big payout?
James Franco finesses sex claims
Well, we know one person who isn't owning up to his alleged actions.
After James Franco showed up to the Golden Globes wearing a "Times Up" pin a handful of women came out the wood-works accusing him of sexual misconduct.
One of them being actress Violet Paley who tweeted that Franco pushed her head down in a car towards his exposed groin. She also added how he's tried to pick up under-aged girls.
Cute #TIMESUP pin James Franco. Remember the time you pushed my head down in a car towards your exposed penis & that other time you told my friend to come to your hotel when she was 17? After you had already been caught doing that to a different 17 year old?

— Violet Paley (@VioletPaley) January 8, 2018
Paley says Franco called her to apologize for his behavior– but she clearly isn't buying it.
James was put in the hot seat on The Late Show!
"I can't live if there's restitution to be made. I will make it. So if I've done something wrong, I will fix it. I have to," he told Stephen Colbert.
Weinstein gets whacked by stranger
The guy who started it all might be paying the price with not one but TWO pimp slaps to the face.
TMZ's got the video of Harvey Weinstein getting attacked by some seemingly drunk dude at a restaurant. The guy reportedly asked his friend to record him before asking Harvey for a picture.
My man deadass gave Harvey Weinstein a backhanded slap across the face.

😂😂😂😂😂😂https://t.co/YR6p8bqJV0

— Erick Fernandez (@ErickFernandez) January 10, 2018