This is an archived article and the information in the article may be outdated. Please look at the time stamp on the story to see when it was last updated.
SAN ANTONIO — It's been a long, strange trip for TCU this season. From dashed Playoff and Heisman hopes to revenge over Baylor. and then there was Trevone Boykin's arrest and suspension.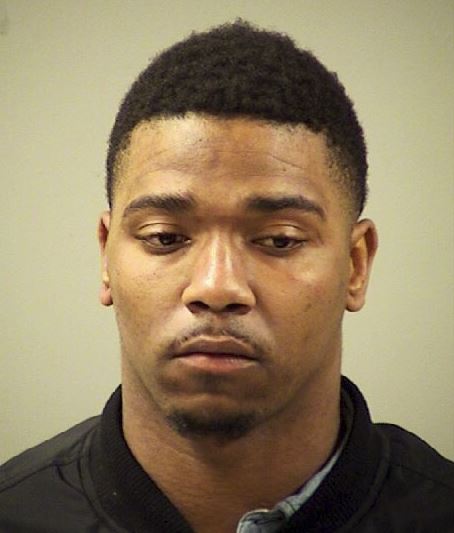 It all came to an end at the Alamo Bowl in triple OT with the Frogs with the Horned Frogs beating the Oregon Ducks 47-41… without their star quarterback.
Boykin was arrested for allegedly punching a police officer during a bar fight Thursday night. TMZ dropped video of the fight — just hours before the game.
The videos shows Boykin taking a swing at what appears to be two bar employees. Later, he also appears to punch the police officer.
Let's just say it's not going to help his NFL Draft stock.
Friday Head Coach Gary Patterson said suspending Boykin was an easy decision.
"He understands, and it wasn't even a conversation between him and I," Patterson said. "You're not just teaching him, you're teaching the other 120 guys that are on the team. Every action has a reaction and you have to learn from it."
So far, the only action from Boykin was this apology he tweeted on Thursday saying in part, "Words can't describe how sorry I am."