This is an archived article and the information in the article may be outdated. Please look at the time stamp on the story to see when it was last updated.
Mike Tyson just got knocked the "you know what" out! Nope, not in the ring — by a hoverboard.
The former heavyweight champ was showing off for the 'Gram when his daughter screamed, "Daddy, I don't want you to fall!" Seconds later — DOWN HE GOES!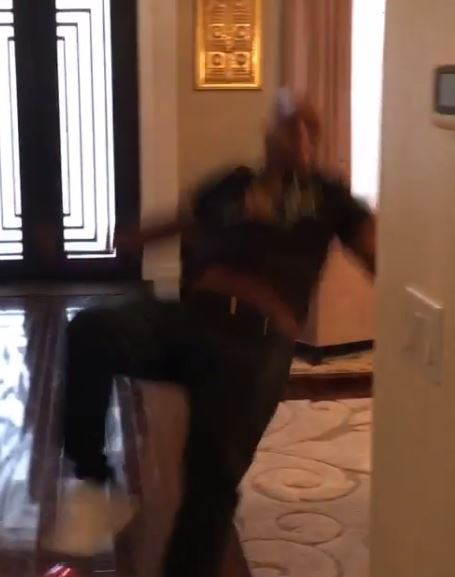 Dang! LOL… Mike poked fun at himself with the PERFECT caption: "#hoverboard #knockout #MikeTysonBreaksBack #imtoooldforthisshit #cyboard"
We're glad he's alright, but thanks for the laugh, Mike… LOL!