This is an archived article and the information in the article may be outdated. Please look at the time stamp on the story to see when it was last updated.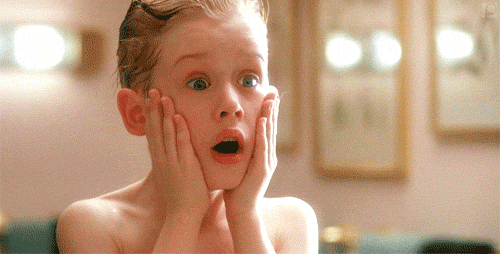 Kevin McCallister isn't that cute little 8-year-old "Home Alone" kid we fell in love with back in the 90s. He's now a creepy, traumatized adult who clearly needs counseling.
"Your whole family goes on vacation and they forget their 8-year-old f***ing son!"
Yep, Macaulay Culkin is reprising the role to show just how messed up Kevin is 25 years later. But you won't see this one on the big screen. It's the premiere episode of a new YouTube comedy show called "DRYVRS."
Comedy. Creepy. Whatever you call it, Macaulay Culkin is back.