This is an archived article and the information in the article may be outdated. Please look at the time stamp on the story to see when it was last updated.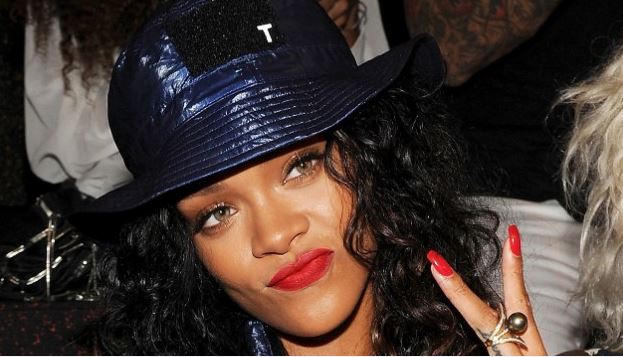 INDIO, CA – Rihanna gives the most Rihanna response ever to a Vine video that claims to show her snorting cocaine while partying with friends at Coachella.
"N—- your lame ass got some f—— nerve!!! Any fool could see that's a joint that I'm basing with cigarette! Who snorts tobacco??!! FOH witcho 'never been to a rodeo so someone squeezing their nose means they're doing coke' lookin ass!!"
Alrighty then. Weed NOT cocaine. Got it. We think.
In the questionable video posted Tuesday, RiRi is holding a white paper, then grasping her nose while hanging out with friends at the music festival in Indio, California.
Maybe her nose was itching?
The guy who posted the video isn't only getting slammed by the self-proclaimed bad girl, the RihNavy is coming after him with death threats.
Slow your roll, y'all. It's not that crucial.
And in true Rihanna fashion, she posted a pic of her really doing coke…. Coca-Cola.