This is an archived article and the information in the article may be outdated. Please look at the time stamp on the story to see when it was last updated.
FERGUSON, Missouri —  New video shows Michael Brown's stepfather screaming for a crowd to "burn this b**** down!"
It was captured just minutes after learning the grand jury decided not to indict Ferguson, Missouri Officer Darren Wilson.
Before Louis Head's outburst to the crowd, Brown's mother Leslie McSpadden broke down screaming — "they took my baby!"
Head's words contradict a PSA released by Brown's biological father last week calling for peaceful protests.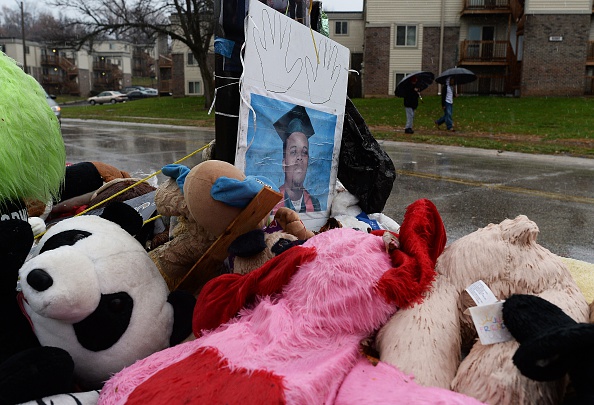 The Brown family's attorney addressed the video and criticized anyone who might judge Brown's parents for their emotional response.
"God forbid your child was killed … and then they get that just devastating announcement in the manner it was announced, and somebody put a camera in your face," he said. "What would be your immediate reaction?"