This is an archived article and the information in the article may be outdated. Please look at the time stamp on the story to see when it was last updated.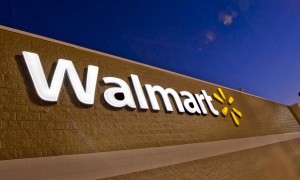 DALLAS — You can buy just about everything at Walmart. But you can subtract military-style semiautomatic rifles from the list.
Walmart announced Wednesday it would stop selling the guns, including AR-15s, on the same day two television journalists were murdered on live television by a man wielding a handgun, but the retailer did not mention the shootings.
Instead, Walmart said the move is in response to slumping demand.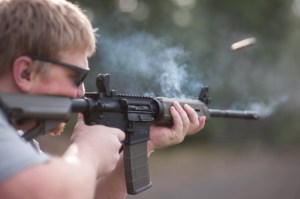 But generally speaking, gun sales have been strong this summer. The FBI conducted 1.6 million background checks in July for all gun sales, not just semiautomatic weapons. That's up from 1.4 million total checks in July of 2015.
AR-15s have been used in mass shootings including Newtown, Connecticut and Aurora, Colorado. Gun control advocates have long been fighting to restrict the sale of these weapons.