This is an archived article and the information in the article may be outdated. Please look at the time stamp on the story to see when it was last updated.
DALLAS — If you drive past the corner of Beckley and Davis in Oak Cliff, you`ve probably seen the historic looking El Corazon building. Inside and out you get a sense of history.
The building has been in the Cuellar Family since 1955. It was even part of the original El Chico chain in Dallas. Years later Gilbert Cuellar has taken over the family tradition,  and has put his own spin on what he calls vintage Tex Mex. Gilbert says ,"We are a throw back to a simpler time in Mexican food when flavors mattered more than substance."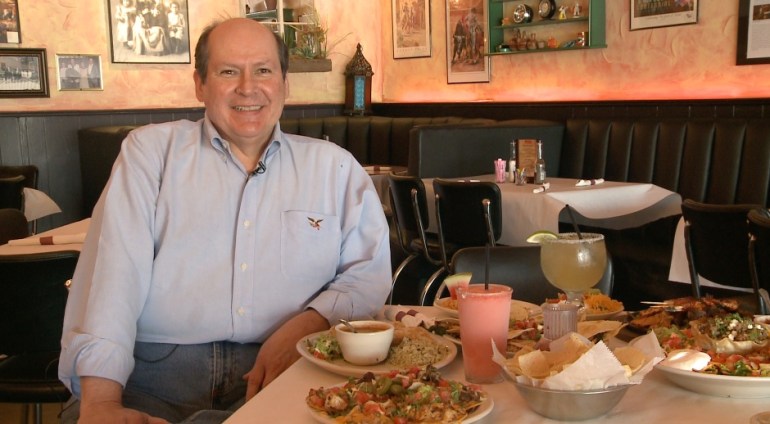 He has a passion for the  Mexican cuisine, and even remembers when he and his wife first came across fajitas in San Antonio in the 1980`s. He was determined to bring it back to Dallas. He recalls that It took a while to catch on, but he paired it with a new beer called Corona, and the rest is history.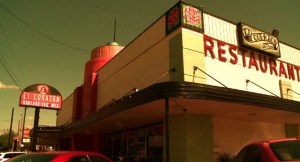 At El Corazon, they take pride in making everything fresh. Gilbert even invites those interested to see the tortillas made by hand in the back.
You can find El Corazon at 110 W. Davis St. Dallas Tx. Visit their website at http://dallastexmex.com