This is an archived article and the information in the article may be outdated. Please look at the time stamp on the story to see when it was last updated.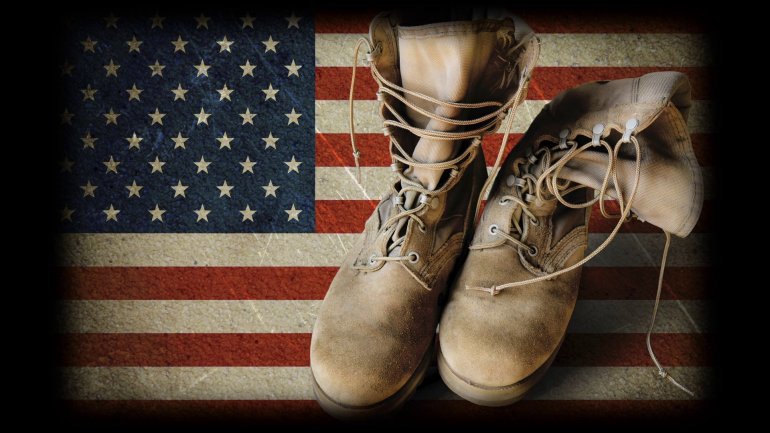 DALLAS – It's a day to honor those that have served in the armed forces.
Veterans Day is tomorrow and there are plenty of events that are happening around the DFW.
The first one happening today is the Dallas Veterans Day Parade. This event is taking place at Dallas city hall. Opening ceremonies will begin at 11am followed by the parade which will start at Reunion Arena.
The Veterans Day National Ceremony that is held each year at Arlington National Cemetery. This event is happening tomorrow.
the wreath laying at The Tomb of The Unknowns begins at 11 am inside The Memorial Amphitheater.