This is an archived article and the information in the article may be outdated. Please look at the time stamp on the story to see when it was last updated.
ARLINGTON – Arlington police have made an arrest after searching for a man they say kidnapped then sexually assaulted a UTA student at gunpoint Wednesday morning.
Police say 20-year-old Joel Mambe was arrested early Thursday morning at a private residence in Fort Worth. The victim's personal property, along with the gun, were found at the home.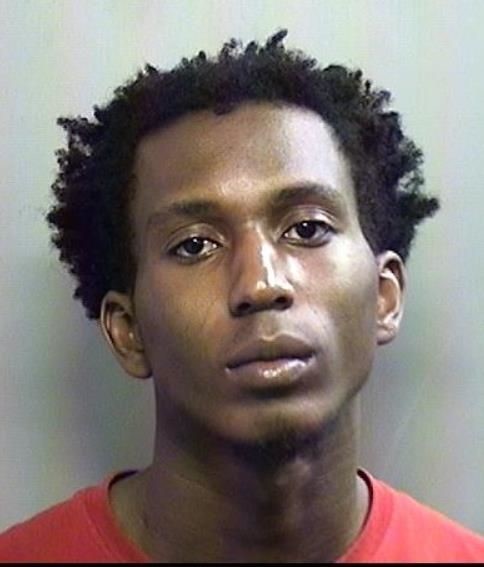 Mambe allegedly forced the student to get in the car and drive to a bank to withdraw money from her account; he then made her drive to an apartment complex, where the suspect allegedly raped her. Afterward, police say Mambe told the student to drive to a convenient store, where he fled on foot.
Mambe is currently in the Arlington Jail, facing charges of Aggravated Kidnapping, Aggravated Robbery, and Aggravated Sexual Assault.