This is an archived article and the information in the article may be outdated. Please look at the time stamp on the story to see when it was last updated.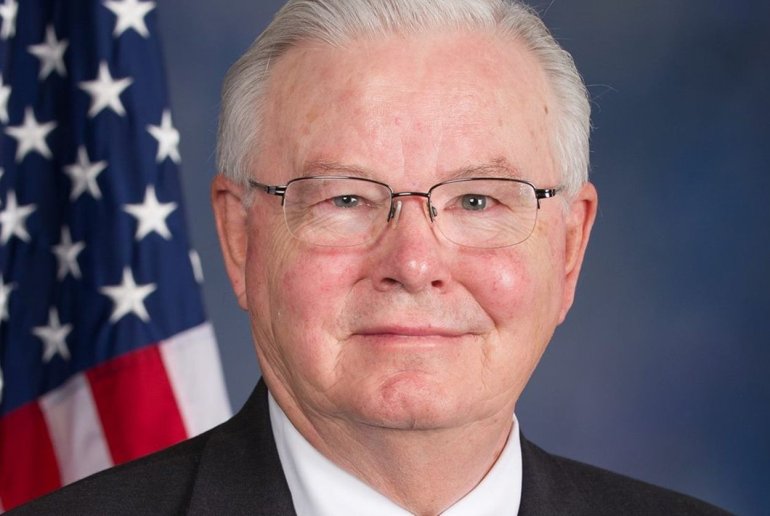 ENNIS – U.S. Rep. Joe Barton, R-Ennis, released a statement on Wednesday apologizing for a graphic nude photo of him that circulated on social media earlier this week.
"While separated from my second wife, prior to the divorce, I had sexual relationships with other mature adult women," he said. "Each was consensual. Those relationships have ended. I am sorry I did not use better judgment during those days. I am sorry that I let my constituents down."
Barton, who announced his re-election bid earlier this month, is navigating in a political environment charged with emerging stories of sexual misbehavior in politics, in business, and in the media. The photo, which appeared on an anonymous Twitter account, set off speculation within Texas GOP circles about his political future.
In a phone interview with The Texas Tribune on Tuesday, Barton said he was deliberating that.
"You're as aware of what was posted as I am," he said. "I am talking to a number of people, all of whom I have faith in and am deciding how to respond, quite frankly."
A spokeswoman said Wednesday he had no plans to resign and had filed for re-election.
It is unclear how the photo got onto social media, or who put it there.
Barton, the former chairman of the powerful House Energy and Commerce committee, joined the House in 1985 and is the longest-serving member of Congress from Texas.