This is an archived article and the information in the article may be outdated. Please look at the time stamp on the story to see when it was last updated.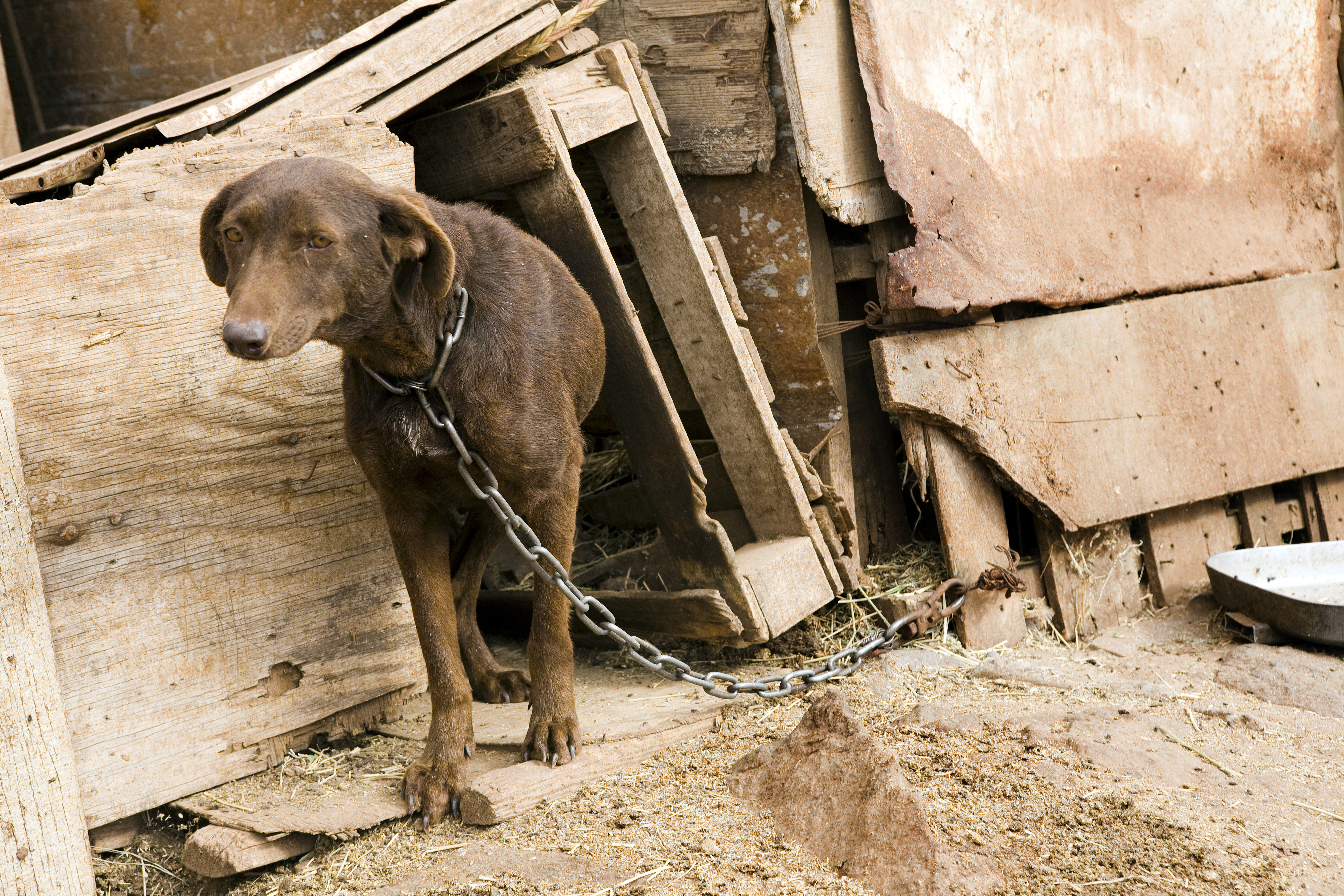 AUSTIN — A Texas lawmaker is trying to put the clampdown on cruel methods of restraining dogs.
State Rep. Sarah Davis has introduced a bill that would penalize dog owners who chain up their dogs without specific accommodations.
HB 1156 would make it a misdemeanor to leave a dog restrained by " chain, rope, tether, leash, cable, or other device that attaches a dog to a stationary object or trolley system" without access to adequate shelter and potable water.
The bill also puts restrictions on the type of collar and harness used. It specifically forbids leaving a dog restrained and unattended by use of a chain, has weights attached or is less than five times the length of the dog or 10 feet, whichever is greater.
If passed, the law would go into effect September of 2017.