This is an archived article and the information in the article may be outdated. Please look at the time stamp on the story to see when it was last updated.
SANTA CLARITA, CA -- Remember we told you about Maple Match? You know, the dating app for single Americans seeking single Canucks. It's an escape plan for people looking to move to Canada if Donald Trump is elected.
Yeah, well, the dating game just got even crazier.
Introducing, TrumpSingles.com -- a site for bachelors and bachelorettes who share the same love interest. Yeah, looks like The Donald is inspiring divorced, single and widowed lonely hearts to get back on the dating scene.
And don't hate the player. Hate the game, because the site reportedly has over 500 members.
But is it really a good idea to mix politics with passion?
Well, the creator of the site, David Goss, told the NY Post he knows a Trump supporter who didn't make it past the first date because of their political views. So, he decided to help die hard Trump fans who are having a hard time finding other die hard Trump fans.
Yeah, who knew?!
We Googled to see if there are any Hillary dating sites on the world wide web, and apparently, she hasn't inspired anybody to look for love in her name.
Maybe folks don't think she's an expert at picking the perfect partner. Yeah, we took it there.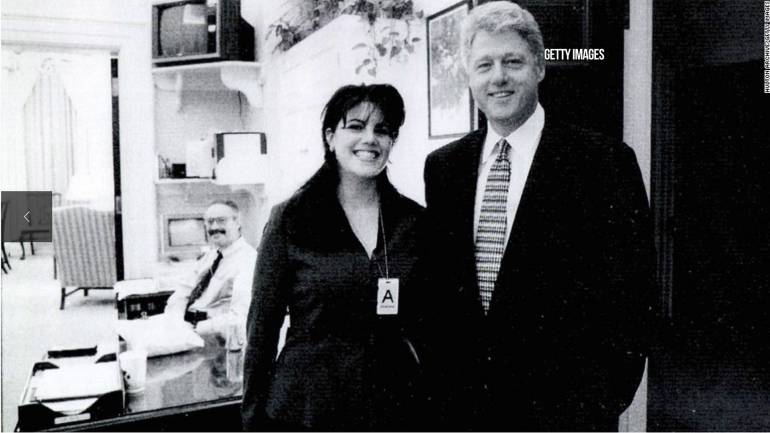 But we did find a BernieSingles.com with over 12,000 singles -- just saying.
So, if you want to join the legislative love triangle, you can either Feel the Bern, Dump the Trump or date a die-hard Trump lover.
Hey, all's fair in love and politics.