This is an archived article and the information in the article may be outdated. Please look at the time stamp on the story to see when it was last updated.
(by Patrick Svitek, Texas Tribune)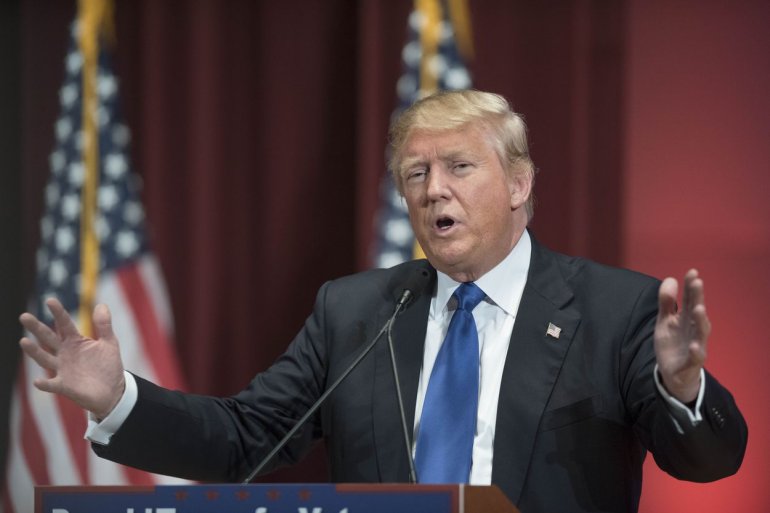 DALLAS – President Donald Trump is slated to raise money in Texas next month.
Trump will headline a fundraiser Sept. 27 in Dallas, according to an invitation obtained by The Texas Tribune. The fundraiser will benefit Trump Victory, a joint fundraising committee that goes toward Trump's campaign and the Republican National Committee.
Tickets to the event range from $2,700 per person to $100,000 per couple.
Hosts of the event include senior RNC officials as well as some Texas donors and bundlers who supported Trump in his 2016 campaign. They include Dallas businessman Doug Deason, oil tycoon Harold Hamm, Laredo banker Dennis Nixon, Jeanne Phillips, a former U.S. Ambassador under President George W. Bush and oil and gas attorney Gaylord Hughey, a top GOP bundler in East Texas.