This is an archived article and the information in the article may be outdated. Please look at the time stamp on the story to see when it was last updated.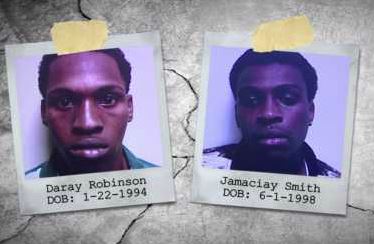 DALLAS — Five attacks on the Katy Trail had the city on edge, but Thursday, Dallas cops broke the news we've all been waiting for.
Yeah, they've charged two guys with one of the crimes.
Information from witnesses helped break the case, so did a video showing a guy using a victim's credit card.
"The suspects live in an apartment building in the Little Mexico Village," Dallas Police Maj. Max Geron said.
That's right next to the Katy trail.
Cops found one of the guys already in jail up in Bonham on an unrelated charge.
Sounds like cops got a couple of bad guys off the trail. But don't breathe too easily, folks. It's always a good idea to keep your guard up.