This is an archived article and the information in the article may be outdated. Please look at the time stamp on the story to see when it was last updated.
DALLAS — Two families were out Wednesday putting out fliers… searching for answers. One family is now getting closure. The other is reaching out.
When the news that Marisol Espinosa — a mom with three kids — was found dumped under a bridge, Christina Morris' stepmother couldn't stay silent.
"I did reach out and just send a message to Marisol's family," Anna Morris said. "Just to let them know that my heart breaks for her children and for them."
Christina Morris' family has been waiting almost two years for an answer, a clue — where is she?!
"I pray for some kind of peace and justice. Something like this doesn't finish. It doesn't end. You're changed forever," Morris told NewsFix. "We still need to find Christina. She's still out there somewhere."
Meantime, Espinosa's family is now planning her funeral. A fundraiser has been set up to help with expenses to bury her and to take care of the three young children left behind. The PayPal account for the funeral and kids, gorgeous3.rm@gmail.com.
"First, we have to fund the funeral and take care of that," Marisol's cousin, Wendy Lopez, said. "And if there is any money left over, then it's going to taking care of the kids."
A vigil for Marisol Espinosa was held Wednesday night.
The family believes her ex-boyfriend Faustino Valdez, the father of two of the children, is responsible. He's reportedly disappeared and may be in Mexico.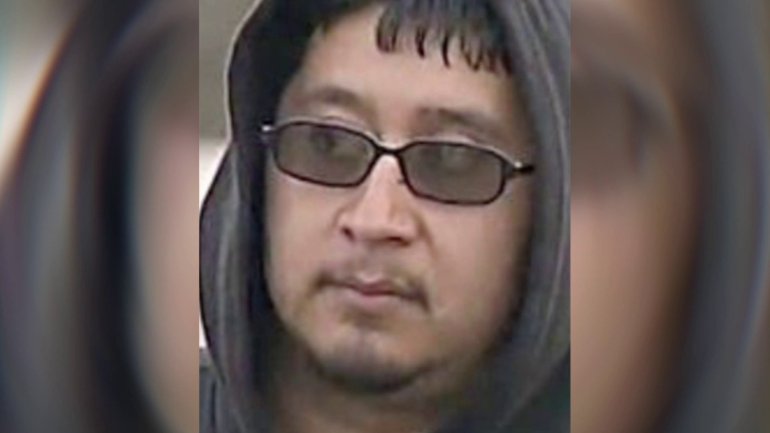 "We want justice for my cousin, which we will get," Lopez said. "We'll make sure that that happens, as well just like we were pushing to make sure she was found."
DPD says Valdez is a person of interest. So far, no arrest warrant has been issued.