This is an archived article and the information in the article may be outdated. Please look at the time stamp on the story to see when it was last updated.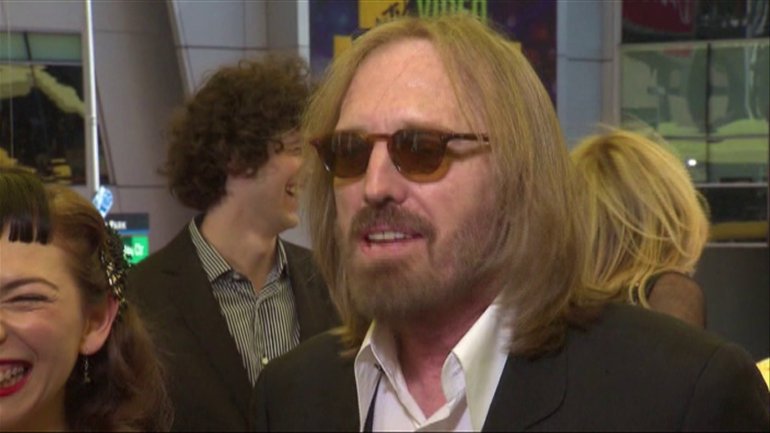 MALIBU, Calif. – Tom Petty was rushed to a hospital Sunday night after being found in full cardiac arrest, unconscious and not breathing at his home in Malibu, California, according to TMZ. The site reported Monday afternoon Petty had no brain activity and a decision had been made to remove him from life support.
Paramedics who rushed to the Petty's Malibu home Sunday night were able to find a pulse for 66-year-old Petty, according to TMZ. He was rushed to UCLA Santa Monical Hospital and put on life support, according to TMZ sources, he has been considered critical since being found Sunday night.
Tom Petty and the Heartbreakers hit it big in the late 1970s with Breakdown. Other classic rock hits include I Won't Back Down, Stop Draggin' My Heart Around, Don't Do Me Like That, American Girl, Refugee, and Free Fallin'.
Petty ended his most recent tour, celebrating the band's 40th anniversary, last week at the Hollywood Bowl.
This story is developing and will be updated as details become available.