This is an archived article and the information in the article may be outdated. Please look at the time stamp on the story to see when it was last updated.
BUCKINGHAMSHIRE, ENGLAND — Okay, this one is even crazier than the woman who quit her job to breastfeed her boyfriend.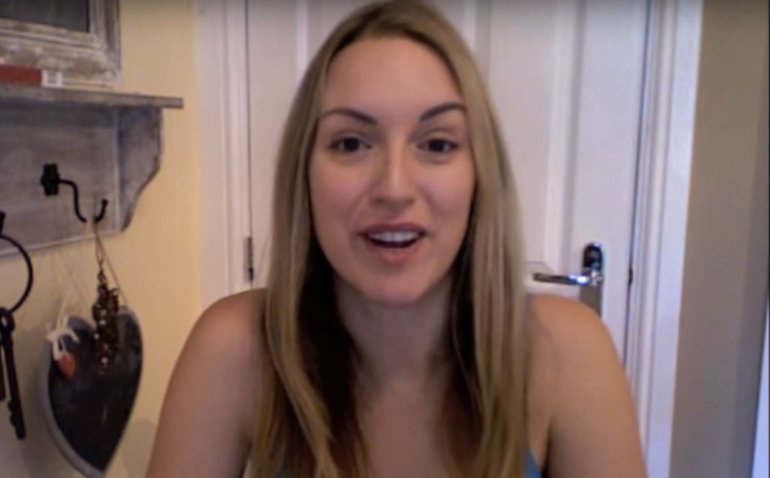 A woman in England claims she drinks a sperm smoothie everyday to fight the flu.
Yes, semen.
Tracy Kiss tells the NY Post that thanks to her best friend's donated sperm, she's able to put a spoonful in her concoction everyday, and it's kept her from getting sick.
Well, I'm getting sick just typing this.
"It can taste really good, depending on what my friend has been eating," Kiss said. "My other mates think I'm strange, but I don't give a toss."
Strange is an understatement, lady.
And get this, she claims she's a vegan. Uh…
So, what the heck is in her bizarre beverage?  Kiss says she mixes semen with fruit, seeds, and coconut or almond milk. But she has no problem drinking it on its own.
If you can't stomach a sperm smoothie, well, check out her YouTube video about making the perfect semen facial. And no, it's NOT what you think: