This is an archived article and the information in the article may be outdated. Please look at the time stamp on the story to see when it was last updated.
COLUMBUS, OH — Admit it, it's not always easy saying sorry. Even Ruben Studdard thought singing one apology would have him covered for an entire year!
Believe it or not, there's a science behind apologizing! According to new research from Ohio State University the perfect apology consists of these six steps!
1. Expression of Regret
2. Explanation of What Went Wrong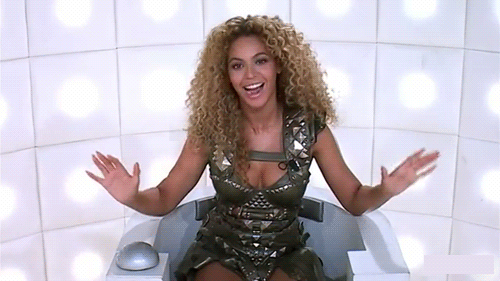 3. Acknowledgment of Responsibility
4. Declaration of Repentance
5. Offer of Repair
6. Request for Forgiveness
You might not always get the response you want, but 755 people who were surveyed after following most or all of these six steps claimed the most effective were admitting they screwed-up and offering up reparations!
So throw away the fake tears, flowers, four page letters, and love songs. When it comes to apologizing, don't blame anyone else.
Just suck it up and say — "I'm sorry."
It's kind of  sorry we needed some scientists to tell us that!