This is an archived article and the information in the article may be outdated. Please look at the time stamp on the story to see when it was last updated.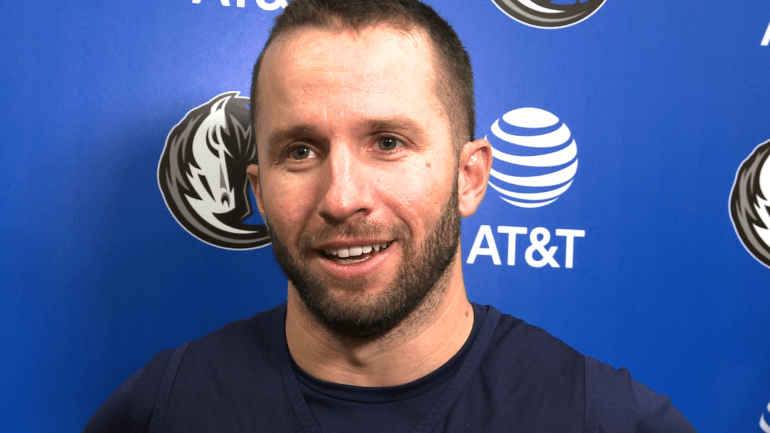 DALLAS — The Dallas Mavericks haven't gotten off to the best start this season, and by that we mean they've lost all four of their games.
"We've got to scratch and claw our way out of this," head coach Rick Carlisle said. "There's no other way."
But while things are looking bad on the court, the team is still doing a lot of good! Wednesday night when the Mavs host the Grizzlies, the proceeds from every single game ticket sold will go straight to hurricane relief efforts in Puerto Rico.
It's a special gesture to JJ Barea, a native Puerto Rican.
"Everything that my Dallas Mavericks family and Mark Cuban and the coaches and my teammates, everybody, the help has been amazing," said Barea. "The game tomorrow, it's going to help us and Puerto Rico, it's awesome so tell everybody that can come and support us even more tomorrow."
The Mavs have come up huge for Puerto Rico. Last month owner Mark Cuban even let Barea use the team plane to fly relief supplies to the island.
And they're not even the only local squad helping out. Cowboys linebacker Jaylon Smith announced on Twitter today that he's auctioning off game-worn cleats and gloves for Puerto Rico relief.
So hey, if you only go to one Mavs game this year, be there Wednesday night and know that ticket is going somewhere good.  Who knows? They just might win!
"Hey we're due for one," Barea laughed.