This is an archived article and the information in the article may be outdated. Please look at the time stamp on the story to see when it was last updated.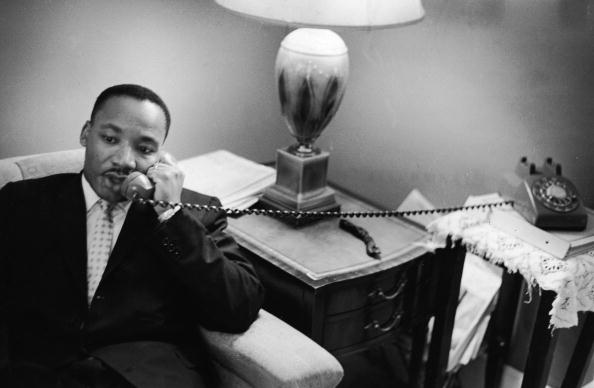 Dr. Martin Luther King Jr. was an admirable human and a powerful voice for civil rights in a time when it was desperately needed. But most people know him best for his legendary "I Have a Dream" speech. Here are a few things you may not know about him.
1. His birth name was Michael King, which his father changed it to Martin Luther in 1934 in honor of the German reformer of the same name.
2. He graduated from Morehouse College at 19 with a bachelor's degree in sociology and skipped two grades in high school.
3. He sang with his church choir at the Atlanta Premiere of "Gone With The Wind" in 1939.
4. He suffered from depression for most of his life.
5.  He was one of the youngest people to ever win the Nobel Peace Prize (that honor is currently held by 17-year-old Malala Yousafzai).
6. He was an angry man at one point in his life and felt resentful toward white people.
7. King and his wife spent their wedding night in a funeral home because they were turned away from a whites-only hotel.
8. He called himself "the biggest Trekkie on the planet" when he met actress Nichelle Nichols, who played Lieutenant Uhura on the original "Star Trek."
9. He was highly skeptical of Christianity as a youth, and denied Communion during Sunday school because of his doubts about the faith when he was 13.
10. King was awarded at least 50 honorary degrees from colleges and universities over the course of his lifetime.