This is an archived article and the information in the article may be outdated. Please look at the time stamp on the story to see when it was last updated.
1) You've worn a coat, rainboots and shorts — all in the same darn day!
2) You freak out when it's cold or rains…
3) …then you complain about it being too hot!
4) Real Texans say — Y'ALL
5) You're not a true Texan if you don't love some finger lickin' good BBQ, baby!
6) Love or hate 'em, but Texans know all eyes are always on Dem Boys! #GoCowboys
 7) If you live for Friday Night Lights — High. School. Football. Rules.
8) If you had a ridiculously crazy big Homecoming mum
https://www.instagram.com/p/8lfJKSEiR4
9) If you're ready to get your clap on when you hear the intro music to "Deep in the Heart of Texas…"
10) You may not be packing heat, but you sure the heck know how to use your trigger finger.
11) If it's no big deal to see horses around town… #GiddyUp!
https://www.instagram.com/p/BFUbDwqOPlz/?taken-by=rebeltexas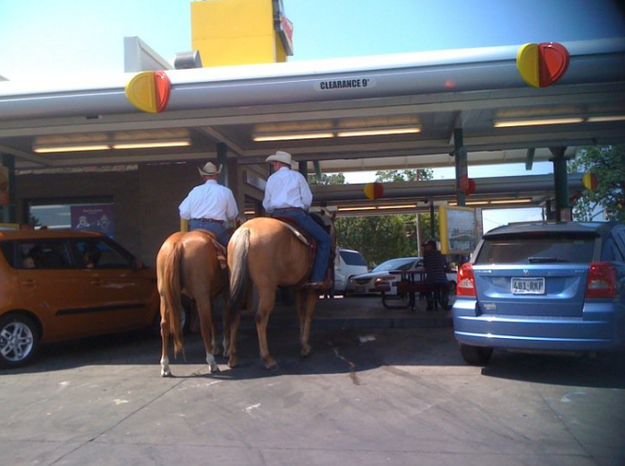 12) You call EVERY soda a Coke, even though you most likely mean a Dr. Pepper.
13) You bleed Blue Bell!
RT if you're excited #BlueBellisBack in #Texas. pic.twitter.com/GRZC5UFczJ

— Gov. Greg Abbott (@GovAbbott) August 31, 2015
14) You don't pronounce the "g" at the end of words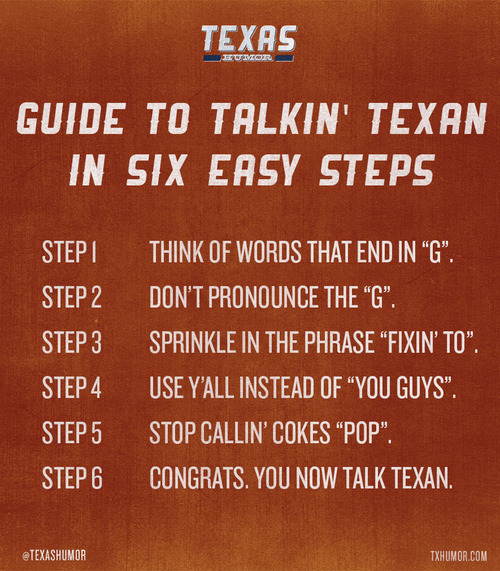 15) If you know about those 3 a.m. Whataburger runs — especially after hittin' up the club
16) If you know who the Texas Hammer is…. 
17) You love tricked out pick-up trucks
18) You live for the State Fair of Texas…! #BigTexForPresident
19) You love ANYTHING Texas-shaped
20) If you remember the Alamo…
Never forget. pic.twitter.com/g3dK7IFNEW

— Sorry, I'm Texan (@SorryImTexan) February 24, 2016
21) If you know Houston hates on Dallas, calling the Big D snobby…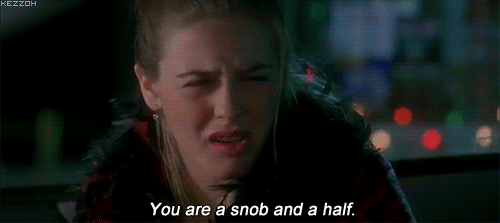 22) …but Dallasites could care less about H-town.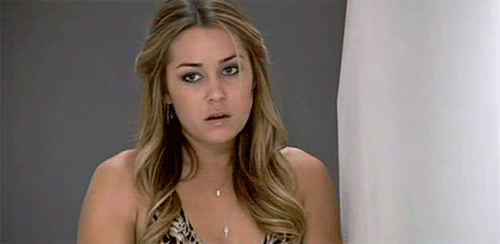 23) A roadtrip down 35 means kolaches at Czech Stop! #nomnom
24) But after battling ridiculous traffic on 35 — you need a freakin' drink!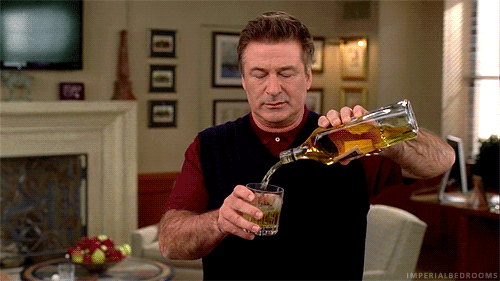 25) If you've ever eaten Twang pickle salt out of the palm of your hand… #MemoriesLikeTheCornersOfMyMind
https://www.instagram.com/p/5nXE6VQO81/?tagged=picklesalt
26) Holiday season in Texas = tamales!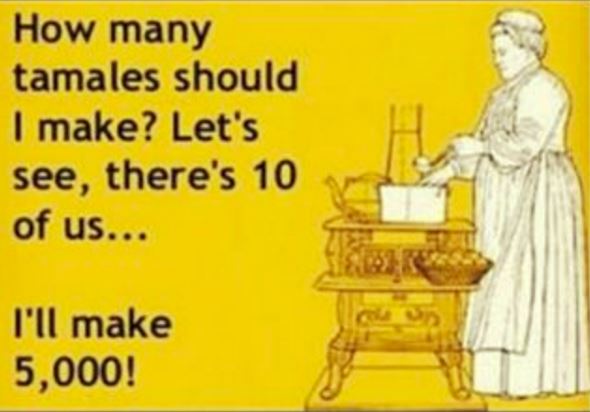 27) If you know Spring means cars lined up on the side of the highway for bluebonnet pictures!
28) You know the First Lady of Texas music is…
29) But we all know the true Queen of Texas is Selena…. #RIP
The Real Winner Every Year! #GRAMMYs pic.twitter.com/lzB5k7SZTI

— Rich O'Toole (@RichOToole) February 16, 2016
30) Bottomline, you know Texas is not to be messed with…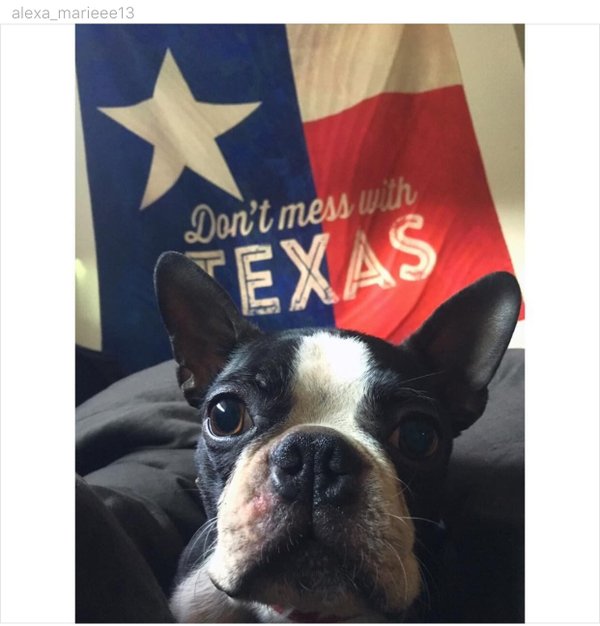 31) But don't let the extreme Texas Pride fool ya…
https://www.instagram.com/p/BBztLkTuPu0/?tagged=texassecede
32) …we're still a sane, friendly bunch…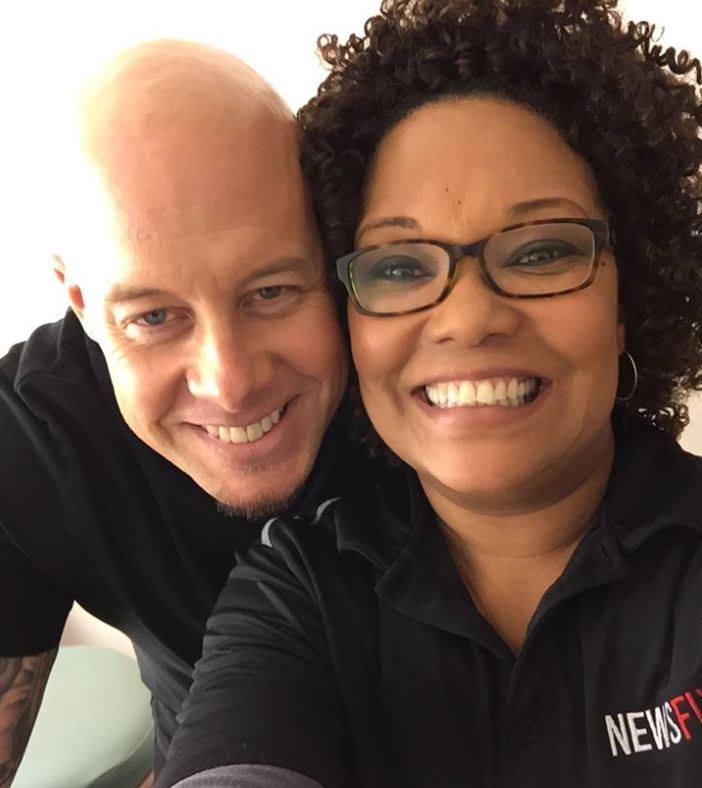 33) …Just don't try us.
When somebody messes with Texas. pic.twitter.com/yQDGhA3SvN

— Texas Humor (@TexasHumor) February 24, 2016