This is an archived article and the information in the article may be outdated. Please look at the time stamp on the story to see when it was last updated.
COLLIN COUNTY - The disappearance of Christina Morris remains a mystery. So does Enrique Arochi's possible involvement, but not for long. A trial date has been set for November 30 in the kidnapping case.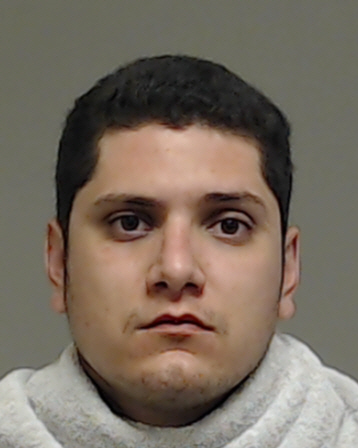 The ruling came Wednesday morning from Collin County District Judge Mark Rusch.
Christina Morris was last seen early August 30. Security cameras at The Shops of Legacy in Plano showed her walking into a parking garage with Arochi.  Police later said they found her DNA in the trunk of Arochi's car.
On the courthouse steps, Morris' mother said after all this time, things aren't getting any easier for her.
"It's harder. The more the months go on it's harder. I just want her home. I want answers I want closure. I not only want closure for my family but the Arochi family, too," Jonni McElroy said.
WEB EXTRA: Enrique Arochi's Uncut NewsFix Interview
Christina Morris' Mom Writes Letter to Suspect
The new development comes as family and friends prepare for a balloon release Thursday to mark eight months since Christina vanished.  It will be held at  Celebration Park in Allen.
Here's hoping this upcoming trial will release the answers that bring Christina home.
In an unrelated case, Enrique Arochi is also charged with aggravated sexual assault of a child. A trial date for that case is set for January 2016.