This is an archived article and the information in the article may be outdated. Please look at the time stamp on the story to see when it was last updated.
HOUSTON — Backhoes are digging in a field near Hobby Airport. Their work just might solve the case of a North Texas woman who's been missing for nearly 19 years.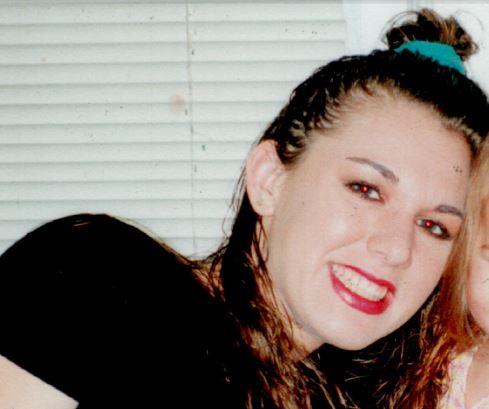 Kelli Cox was reported missing in Denton back in 1997.
She called her boyfriend from a pay phone saying she was having car trouble. That's the last anyone's heard from her.
Fast-forward to 2016, those crews digging in Houston are looking for the body of Jessica Cain. She's also been missing since 1997.
Mandy Albritton helped search for Jessica back in '97.
"I have prayed for this child for years and years and (I am) just hoping upon hope that this is it, and she is here," Albritton said.
The man who led investigators to that field is William Reece.
He's serving time in yet another kidnapping case. He's connected to a long list of cases, and cops have investigated him in relation to several others.
Reece was suspected in a 12-year-old's girl's disappearance and death in Friendswood in April of '97.
Then there was the kidnapping in Webster in May '97. The victim jumped out of a moving car to get away. He was convicted of that case.
A young woman was kidnapped in Oklahoma in July of '97. DNA just linked Reece to that one. Reece is reportedly helping in the Texas case to avoid going back to Oklahoma, where he served time for rape from 1987-1993.
But at least three cases are still mysteries:
Another woman disappeared in Houston in June of '97.
Jessica Cain vanished in August of '97.
And in the middle of all of that, both geographically and chronologically, in Denton, in May of 1997, Kelli Cox disappeared without a trace.
Kelli's mother, Jan Bynum, remembers William Reece's name coming up back then. But he was never positively linked to the case.
But now that he's been named a person of interest in Kelli's case, maybe Jan and many others will finally get some long-awaited answers.