This is an archived article and the information in the article may be outdated. Please look at the time stamp on the story to see when it was last updated.

BELL COUNTY, TX – An Amber Alert has been cancelled for a 7-year-old Central Texas girl who cops said was in "grave danger."
Zoey Rogers was found safe Sunday afternoon after being spotted by a resident in Tuskegee, Alabama.
Harker Heights PD had been looking for the girl after she disappeared Saturday, reportedly kidnapped by her non-custodial mom, Bobbi White, and her boyfriend, Tutankhamun Holt. Both were also located in the Tuskegee area.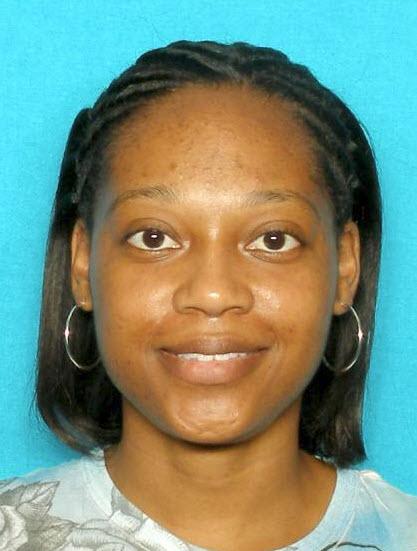 And 34-year-old Tutankhamun Holt…
Police say White and Holt took Zoey from a parent who does have legal custody of the child. The pair face abduction charges and interference with child custody.