This is an archived article and the information in the article may be outdated. Please look at the time stamp on the story to see when it was last updated.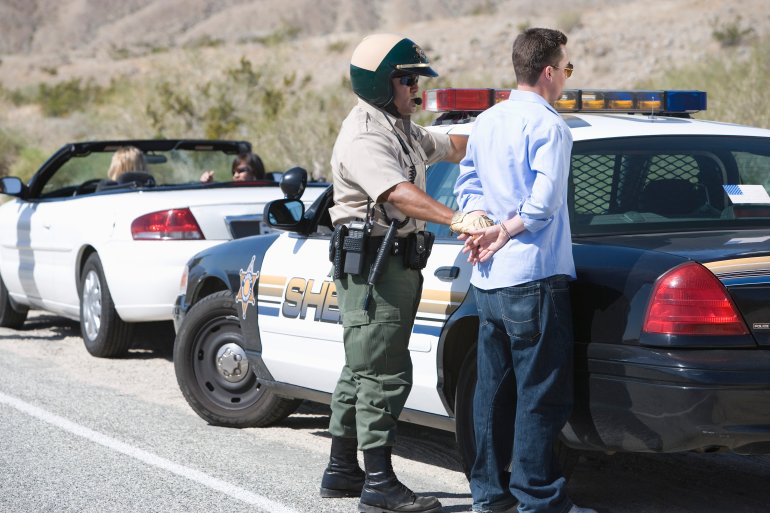 The 2018 Great Texas Warrant roundup starts today and continues until Friday, March 9.
Citizens have a two week amnesty period that allows them to voluntarily take care of their citations without being arrested.
Police will focus on arresting people with unpaid traffic and non-traffic citations and warrants pending with the Dallas Municipal Court.
"We really want citizens who have outstanding warrants to get them taken care of now, before we show up at their door" said Chief Deputy Marshal Paul Hansen. "We'd rather people just pay their tickets in person or online now so that our officers won't have to take official action against them."
People with citations in Dallas can pay in person at 2014 Main Street between 7:30a to 4:30p Monday through Friday and Saturday between 8a and noon. There's also an option to pay online.