This is an archived article and the information in the article may be outdated. Please look at the time stamp on the story to see when it was last updated.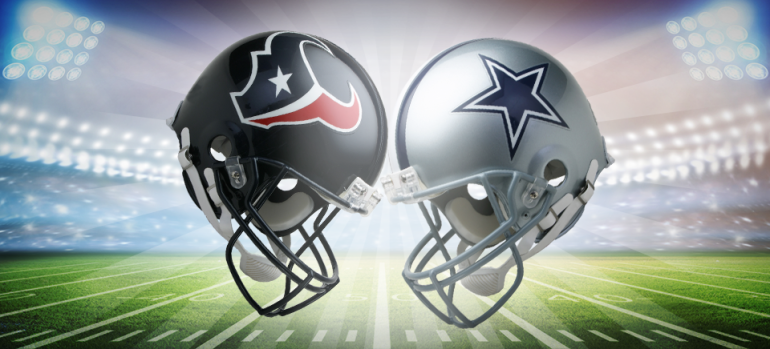 ARLINGTON — It's a football party in the Metroplex! Yeah, there's  full slate of games for the DFW faithful, starting with the Cowboys taking on the Texans tonight (Thursday).
The game might be meaningless in the standings But come one, don't you want the Boys to spank the Texans and prove, yet again, who runs this state?!
We Dem Boys #HOUvsDAL pic.twitter.com/Ke5eDvTHKS

— Dallas Cowboys (@dallascowboys) September 3, 2015
Watching @DezBryant warm up before a game is like watching Babe Ruth take BP. Just a blast.

— Tim Roberts (@21stCenturyTim) September 3, 2015
Might just give the Rangers that extra push they need to catch the Astros, too.
Hey, don't expect much playing time from the starters. But keep your eyes on those rookies and fringe players trying to make one last case that they deserve a spot on America's Team.
Meanwhile Thursday night, TCU Horned Frogs start their march towards a National Championship up in Minnesota. Yep, ESPN College Gameday! In Cowtown for the weekend, you can feel the excitement from Frog fans as they eye the title.
One slip up would doom those championship hopes. So, unlike the Cowboys game, the Frog's battle is very, very meaningful.
But no matter which DFW squad you plan to tune into, the important thing is: football is back, baby!