This is an archived article and the information in the article may be outdated. Please look at the time stamp on the story to see when it was last updated.
SAN ANTONIO – Researchers in San Antonio have cured diabetes in mice, and they say all it takes is playing a trick on the body.
UT Health Science Center at San Antonio biologists Dr. Ralph DeFronzo and Dr. Bruno Doiron found a way to not only 'wake up' and program cells in the pancreas to create insulin, but also to do it at the correct levels for what the body needs.
"We're taking a cell that is already present in the body — it's there, and it's happy — and programming it to secrete insulin, without changing it otherwise," DeFronzo told mystatesman.com.
The pair injected mice with a virus to deliver a 'gene transfer' — a technique common with other diseases but unconventional in diabetes research — which kick-started the pancreas into using cells the body already has. The virus allows the cells to "wake up" and produce insulin.
And ta-da, diabetes cures itself. At least in mice.
The research is expected to have a big impact on both Type 1 (juvenile) diabetes and Type 2 (adult onset) diabetes.
People with diabetes have trouble with insulin, which processing carbohydrates (breads, potatoes, chips, candy bars) and their bodies don't monitor blood sugar levels properly. This can lead to heart attack, stroke, vision problems and blindness, and poor circulation in the feet and legs — which sometimes leads to amputations.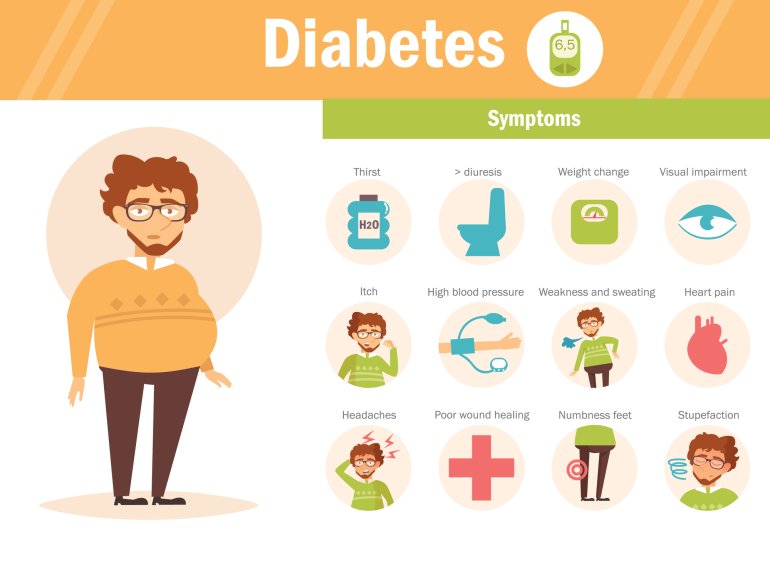 The body of a Type 1 diabetic, which is found most often in children, kills off the cells which produce insulin; these are the diabetics DeFronzo and Doiron focused on in their study, although their findings are expected to impact both types of the disease.
Type 2 diabetics do produce insulin but their cells reject it, which starves the cells and causes insulin to build up in the bloodstream. The majority of diabetics are Type 2, but they are the ones who can sometimes control the disease with diet and exercise.
The mice in the study have been diabetes-free for more than a year with no side effects, according to UT Health San Antonio. It will take a few more years of research (and $$$) before testing is available for humans, but DeFronzo and Doiron received a patent in January and hope to have human trials up and going in three years.
South Texans are expected to be among the first to try the new diabetes gene transfer therapy, according to San Antonio's Texas Public Radio.