This is an archived article and the information in the article may be outdated. Please look at the time stamp on the story to see when it was last updated.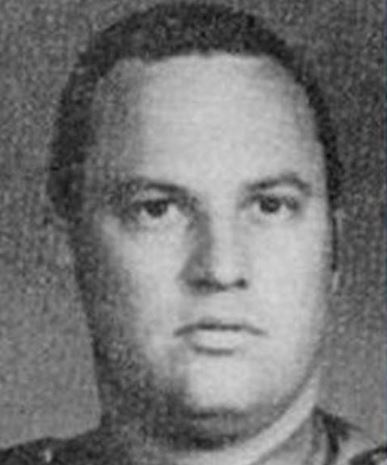 AUSTIN – When you want to pay tribute to a fallen Texas hero by naming a stretch of highway after him, this is the exact opposite way to do it.
In March, Houston lawmaker Rep. Phil Stephenson (R-Wharton) got names mixed up and accidentally proposed a bill to rename a stretch of Texas highway after Ronald Ray Howard, a man executed in 2005 for the murder of Texas Department of Safety Trooper Bill Davidson in a tiny town outside Houston.
Bill Davidson died in April 1992 after being shot point blank by Ronald Ray Howard in Edna, Texas. Howard's legal case became famous by putting Tupac Shakur's song Soulja's Story and 2PACALYPSE NOW album — along with the First Amendment — on trial when Howard claimed, "The music affected me" and "That's how it was that night I shot the trooper."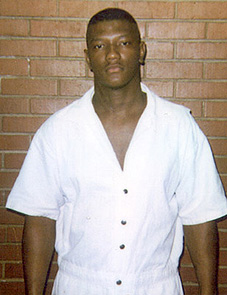 But it gets worse.
Legislation was filed not once, but twice. Stephenson filed House Bill 4169 naming the highway after Ronald Ray Howard, then revised it to House Bill 4175, changing the name of the county from Wharton to Jackson, but leaving Howard as the honoree.
"We made typo mistakes on two bills," Stephenson told The Dallas Morning News. "It's my fault completely. This was corrected as soon as possible."
Had it made it all the way through legislation, a portion of U.S. Route 59 would be "designated as the Ronald Ray Howard Memorial Highway," with markers at the beginning, end, and intermediate sites along the way.
Yikes. On March 14, with the bill-filing deadline having passed, Stephenson avoided further embarrassment by persuading more than the required number of legislators to help out by voting to allow him to introduce the new, corrected bill.
And third time's a charm. The bill was passed by the House Transportation Committee April 26 and is awaiting a final vote.