This is an archived article and the information in the article may be outdated. Please look at the time stamp on the story to see when it was last updated.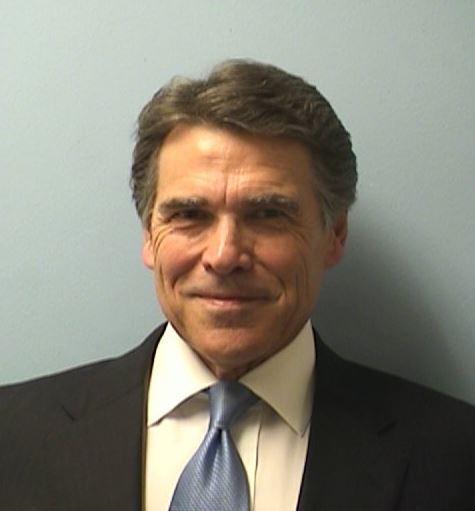 A Texas appeals court dismissed one of two criminal charges Friday against Republican presidential candidate Rick Perry.
The court agreed with the argument from Perry's legal team that a Texas law concerning "coercion of a public servant" violated Perry's First Amendment freedom of speech rights. It did, however, allow a charged related to abuse of power, to move forward.
Perry is accused of threatening to veto funding the Travis County Public Integrity Unit unless a district attorney, who received a drunken driving conviction, resigned.
The attorney did not resign, so Perry vetoed the funding.
"The statute on which the 'coercion of a public servant' is based, as written, and as we are bound to construe it, violates the First Amendment and, accordingly, cannot be enforced," the appeals court ruled according to the Austin American-Statesman.
Texans for Rick Perry released a statement calling the ruling a clear step towards victory.
"The appeals court made clear that this case was questionable. The remaining charge is hanging by a thread, and we are confident that once it is put before the court, it will be dismissed on its face," said Tony Buzbee, Perry's attorney, in a statement.