This is an archived article and the information in the article may be outdated. Please look at the time stamp on the story to see when it was last updated.
TERRELL — Somebody wanna settle down these monkeys, please?
We're already watching them battle humans in the newest version of the Planet of the Apes, but we feel like we're living it in Texas!
First, a stray monkey was on the attack in Houston last week, scratching up a 16-year-old girl. Now, Terrell Police are trying to find a monkey owner after his little friend reportedly accosted a girl Friday at the local Buc-ee's.
Apparently, the man strolled right in, monkey on his shoulder, when the girl wanted to visit with what she thought was a furry friend. Terrell PD told NewsFix she had the monkey on her shoulder, and when the owner reached to take it back, the animal either bit or scratched the girl.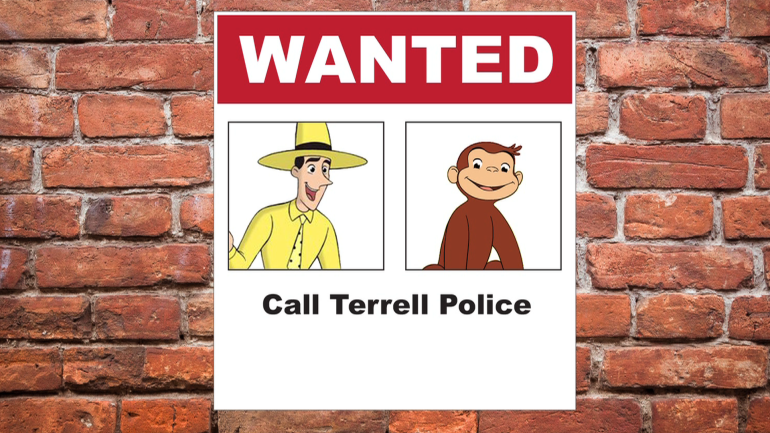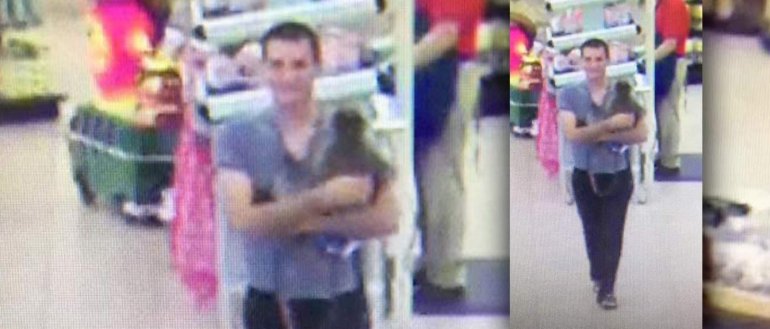 The owner was never identified, and that's no surprise after seeing the original 'Wanted' poster!
Just kidding!
This is the surveillance photo making the rounds.
Terrell cops say they aren't trying to take any action. They just want to make sure the monkey's up on its shots and the girl isn't in danger of any animal illness.
We aren't trying to make a real-life sequel to Outbreak!
When asked about the incident Monday, a Buc-ee's manager said he didn't know anything about it and wasn't going to comment.
The best question in all this, though, is why are we bringing monkeys into Buc-ee's? A request for comment from the company about that very question went unanswered so far.
Our best advice? Quit monkeying around, y'all.