This is an archived article and the information in the article may be outdated. Please look at the time stamp on the story to see when it was last updated.
OAK CLIFF - A teen is behind bars this morning for the murder of a mother of six.
Police say a 15-year-old boy was arrested yesterday for the fatal shooting of the Dollar General cashier in Oak Cliff.
The victim was 27-year-old Gabrielle Monique Simmons.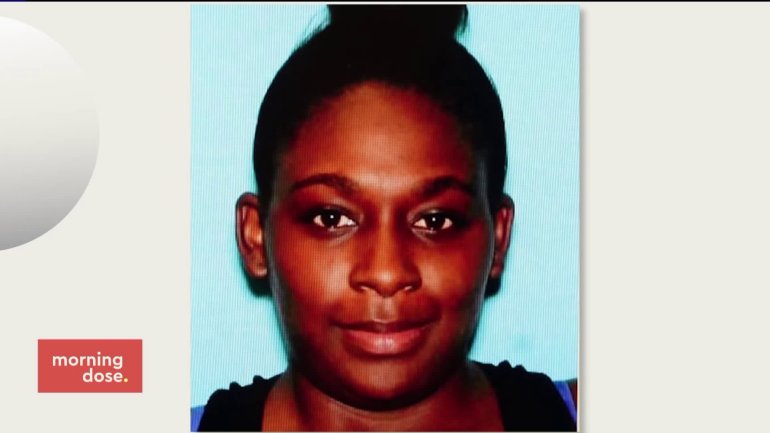 The incident happened on Monday on Sunnyvale Street. The robber demanded cash from the register and when Simmons gave it to him, he shot her in the chest.
Officials have not released the boys name since he's is a juvenile.