This is an archived article and the information in the article may be outdated. Please look at the time stamp on the story to see when it was last updated.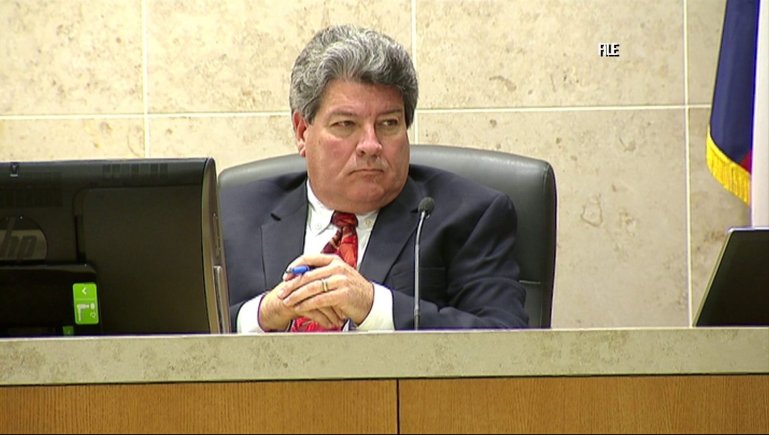 TARRANT COUNTY – A Fort Worth man's conviction in Tarrant County has been thrown out because the judge was having him shocked with a stun belt that was wrapped around his legs.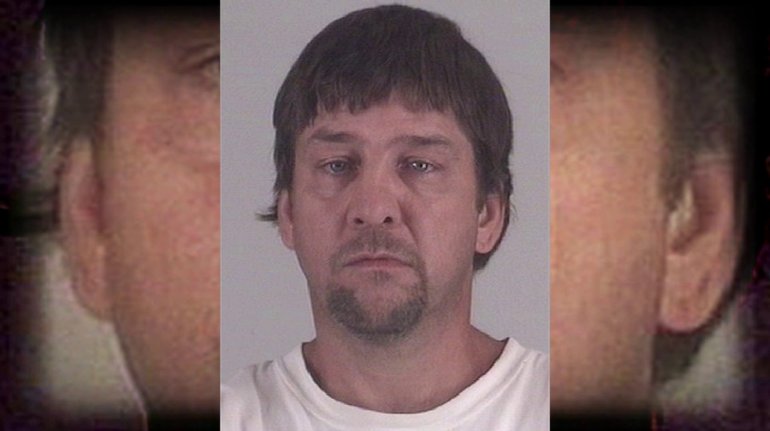 Stun belts are commonly used on prisoners in the event they get violent or attempt to escape. According to the appeals court, Judge George Gallagher ordered a court bailiff to shock 54-year-old Terry Lee Morris three times as punishment for refusing to answer questions during his 2014 trial. Morris was given three 50,000-volt shocks for eight seconds, via remote control.
Morris was so scared after being shocked, he didn't return to the courtroom and missed part of his trial, according to the Dallas Morning News.
He was convicted and sentenced to 60 years for soliciting sexual performance from a 15-year-old girl. Now, the Texas Eighth Court of Appeals in El Paso has stepped in, ruling Judge Gallagher had no right to have Morris shocked for not answering questions, because it violates his constitutional rights.
A new trial for Morris has been ordered.