This is an archived article and the information in the article may be outdated. Please look at the time stamp on the story to see when it was last updated.
TARRANT COUNTY — If you were a little skeptical when you heard the judge tell Ethan Couch he was going to jail for two years, well, you'd be forgiven.
After all, the "Affluenza teen" caused a drunk driving crash that killed four people and got off with probation. But he couldn't even get that right.
Remember beer pong?
Remember his trip to Mexico with his mommy?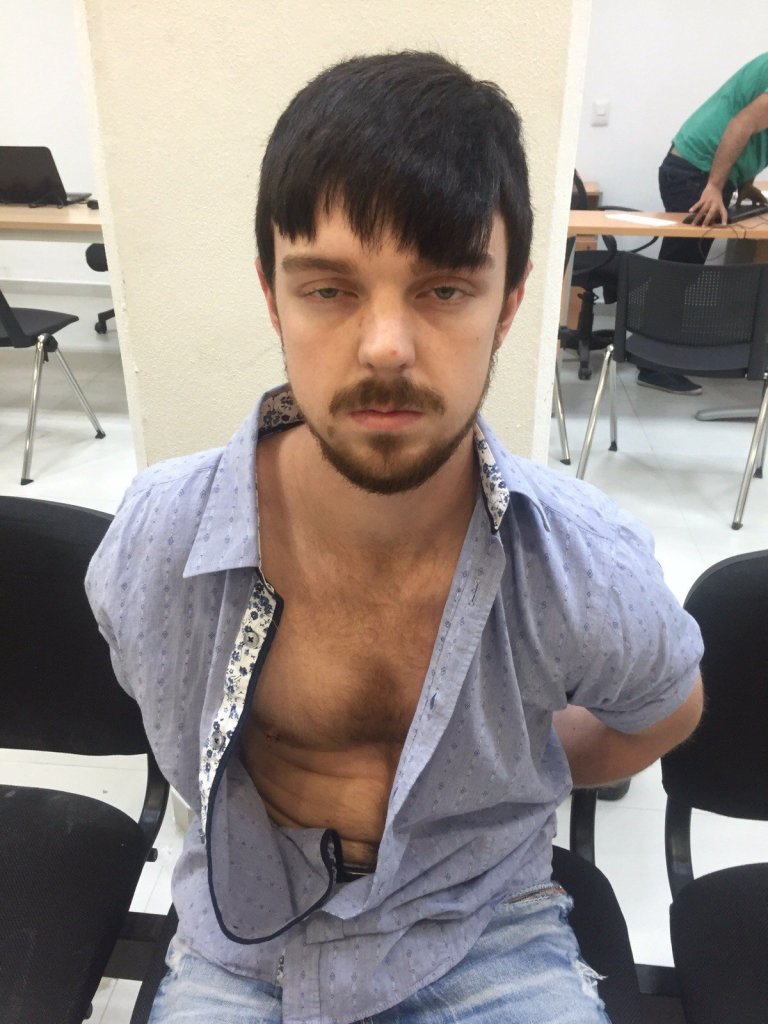 Well, since he got back to Tarrant county, he's already spent some time in jail. And the judge told him back in April, he had to serve six months for each person who died in the crash — two years in all.
Well, we learned Wednesday that the ruling stands. Couch will have to take a seat in jail for two years.
It doesn't compare to the deaths of four people, but at least it's something, right?