This is an archived article and the information in the article may be outdated. Please look at the time stamp on the story to see when it was last updated.
DALLAS — Whether you think it's a deal or no deal – tax-free weekend starts Friday. If you haven't learned the rules by now students aren't the only ones getting a pass on the premium shopping experience.
Sales tax exemptions include most clothing, footwear, and backpacks priced under $100. So you'll save about $8 for every $100 spent.
But, let's check out a few items in the "other" category that you probably didn't know was on there.
Bullet proof and hunting vests? Check!
Want to get your kids' Halloween costume early? No prob just call head to the "children`s novelty costume" aisle.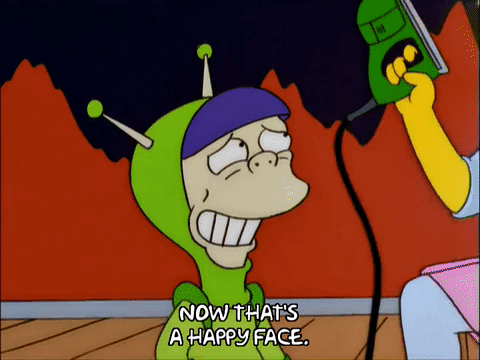 There there are baby and adult diapers. Hey! Those things can get pricey.
And "religious" clothes are tax-free too! Who knew?