This is an archived article and the information in the article may be outdated. Please look at the time stamp on the story to see when it was last updated.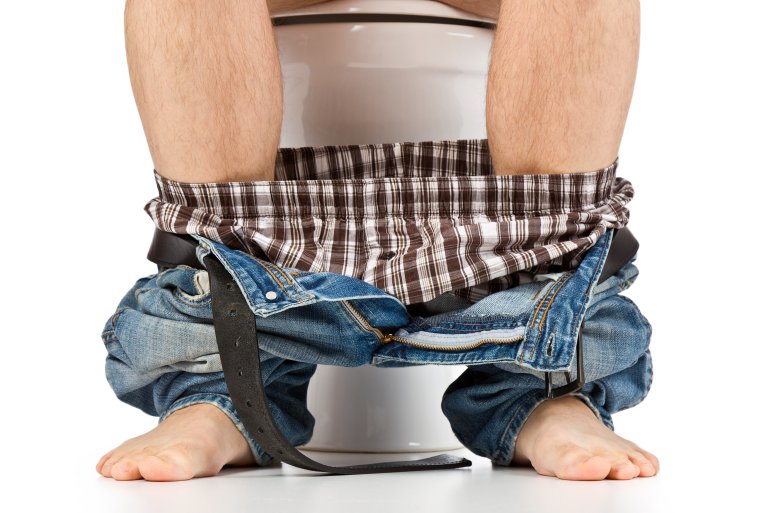 According to a new poll, people spend twice as long on the toilet each week than working out.
The average person spends three hours and nine minutes on the toilet every week, but only exercises for 90 minutes.
The statistics come from British not-for-profit company, UKactive, who surveyed 2,000 adults on how much they workout during the week.
UKactive found that 26% of Brits are active for 30 minutes or less every week, far below the National Health Services' guidelines of 150 minutes per week.
The most common reason people don't work out? Busy lives.
Eighteen percent of women say they don't workout because of their busy lifestyles, with 12% of men having the same excuse.
"Humans are made to move, but modern living has stripped physical activity out of our lives to the point where we pass more time spending a penny than we do getting sweaty," Steven Ward, Chief Executive of UKactive said.