This is an archived article and the information in the article may be outdated. Please look at the time stamp on the story to see when it was last updated.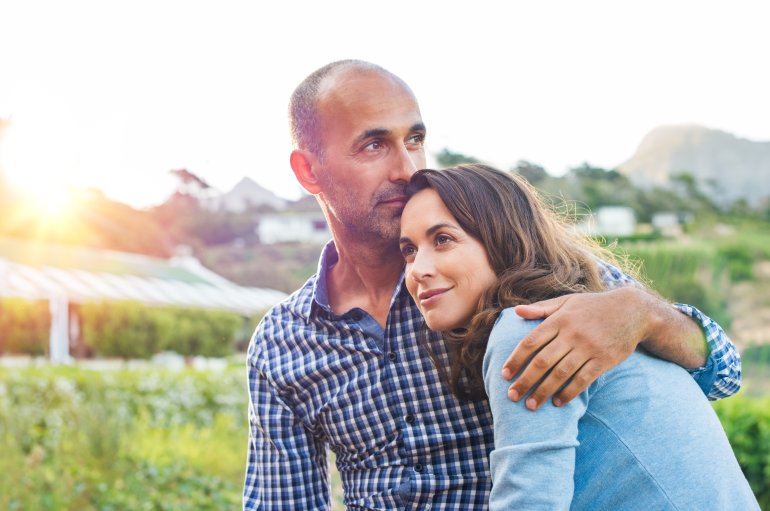 Could being in love make you a better person by improving your intelligence?
The accepted wisdom among experts is that love is an emotion and primitive drive that can have the power of a drug addiction.
But, University of Chicago researchers believe love does more than play on your emotions. It may make you a more intelligent and thoughtful person.
In their study of the brain, researchers found love made people think faster.
They were also better able to pick up on people`s thoughts and feelings and bounce back faster from illness due to knowing each other's nervous systems.
But, it may not be true for all kinds of love.
"There`s the new love and young love that people know is super fun, people are infatuated, actually it makes it hard to concentrate because often when we`re in new love we`re kind of obsessed with our partner," Licensed Couples Therapist Dr. Susan Orenstein said. "But if we can hang on and that new love fades, and it can either fade or turn into a mature love, that`s where all the goodies come in terms of the health benefits "
Researchers say parts of our brain develop intellectually from certain experiences, like learning languages, traveling, studying different culture, and yes, falling in love.
Dr. Orenstein said if a long-term marriage feels more like work and you`ve just stuck together for the kids or for convenience, it won`t have these benefits, and will in turn cause more negative feelings and health consequences.