This is an archived article and the information in the article may be outdated. Please look at the time stamp on the story to see when it was last updated.
PLANO -- What do you think has you stressed out these days? The heat, your spouse, or work?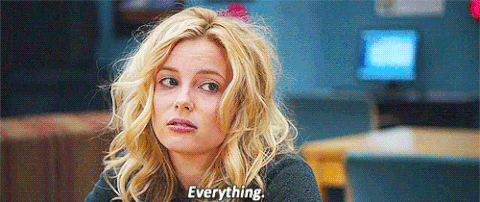 Well, according to a new study by Wallet Hub it's probably none of those things. Instead it could be the city you live in!
So we're not going to stress you out with the most stressful cities they've listed. Let's focus on the stress-free places--like Plano who is really close to the bottom of their list.
Surprised?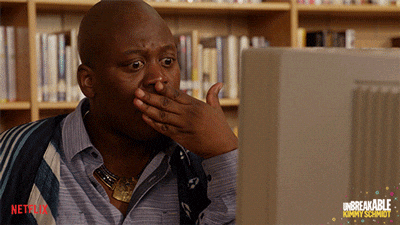 The research claims a lot of "key metrics" puts the North Texas town at 171, making it one of the least stressful places to live. Apparently one "key" to the city is that it has one of the lowest divorce rates in the country.
This isn't the first time Plano has done well on some annual list.
Back in 2011 Forbes voted Plano as the safest city in America. Then in 2016, Time magazine ranked it as 3rd best place to live in the U.S.
Plano even made top five for things like best mid-size college town and best city to drive in.
Hey, you'd think Plano is paying folks for these prestigious honors. Nah ... guess the city just got it like that!
In case you're wondering, Dallas came in as the 36th most stressful city. But, don't worry because you can always move down the road to Plano!