This is an archived article and the information in the article may be outdated. Please look at the time stamp on the story to see when it was last updated.
AUSTRALIA -  If you've ever wondered what daily life is like for a stoner, wonder no more. Get a load of this "To Do List" cops in Australia posted after raiding the suspect's home.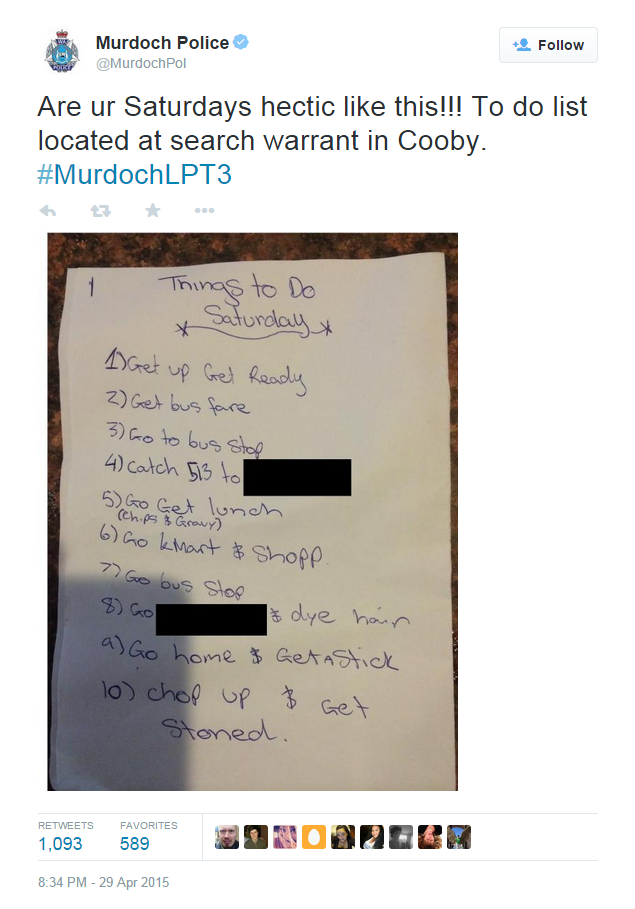 Really?  Check out how the suspect planned to spend his Saturday. First, he needed to get up and get ready. you can't forget to do that. Ha!
Then he had to remind himself to get bus fare. Then go to the bus stop, twice?
Last on the list? You guessed it -- get stoned!
Yeah, this list may be simply funny to some, but when Murdoch PD posted the tweet some folks weren't feeling the public diss.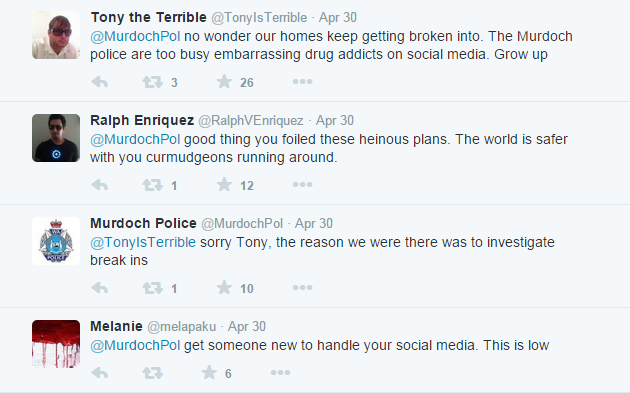 Hmmm... wonder how the guy behind the list feels about it. He's probably too stoned to even care.