This is an archived article and the information in the article may be outdated. Please look at the time stamp on the story to see when it was last updated.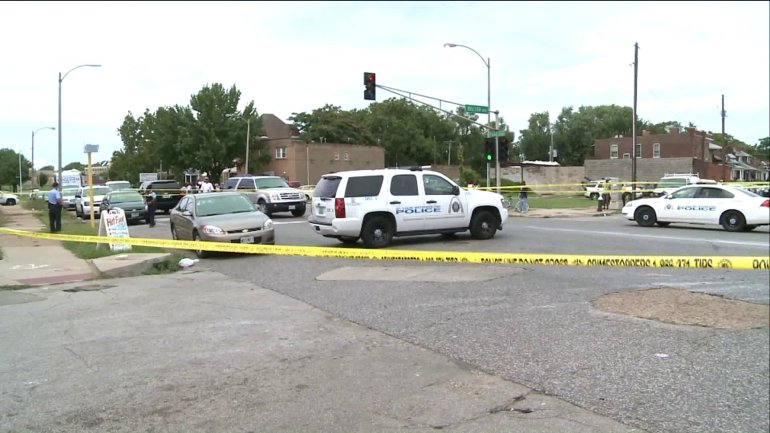 ST. LOUIS — There are fear of more protests in St. Louis after police shot and killed a suspect Wednesday morning.
According to KTVI, two gunmen ran from a home as officers were executing a search warrant on a suspected drug house. That's when three officers chased them on foot.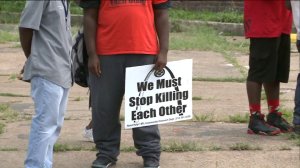 Police say one of the suspects pointed his gun at them and that's an officer opened fire, killing the gunman. The other suspect got away.
We're told a stolen gun was recovered from the scene and crack cocaine was found inside the home officers had the warrant to search.
The shooting comes on the anniversary of the officer-involved shooting of Kajieme Powell. Police say Powell was waving a knife at officers when they shot and killed him near a north St. Louis market.
Protesters are gathering in the area.  They were marching to mark the anniversary of Powell's death in downtown St. Louis.
DEVELOPING…