This is an archived article and the information in the article may be outdated. Please look at the time stamp on the story to see when it was last updated.
FRISCO -- It seems somebody didn't get the memo about Dez Bryant not being on "America's Team" anymore!
Outside the brand new Baylor Scott and White Sports Therapy and Research Center next to the star in Frisco, you can see some artwork of 'Dem Boys.
One piece in particular may look a little familiar to folks who were a fan of former #88 Dez Bryant!
Since being released by Jerry's team, Dez rejected a contract from the Baltimore Ravens and it could be because he wants to go to one place in particular!
He may be holding out on other teams for the chance to sign with the New York Giants and play side by side with BFF Odell Beckham Jr.
Before we know it, the only Dez we'll see in the Big D is on this wall.
We asked The Boys what was up with the mural and they responded with a statement saying, "It's a mural for our great players who have played and the #88 has quite a few of those. So it's not Dez specific."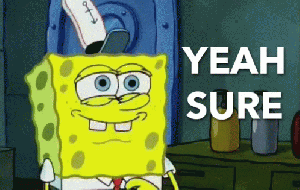 The Cowboys might have 86'd number 88, but his legacy will live on thanks to this mural!