This is an archived article and the information in the article may be outdated. Please look at the time stamp on the story to see when it was last updated.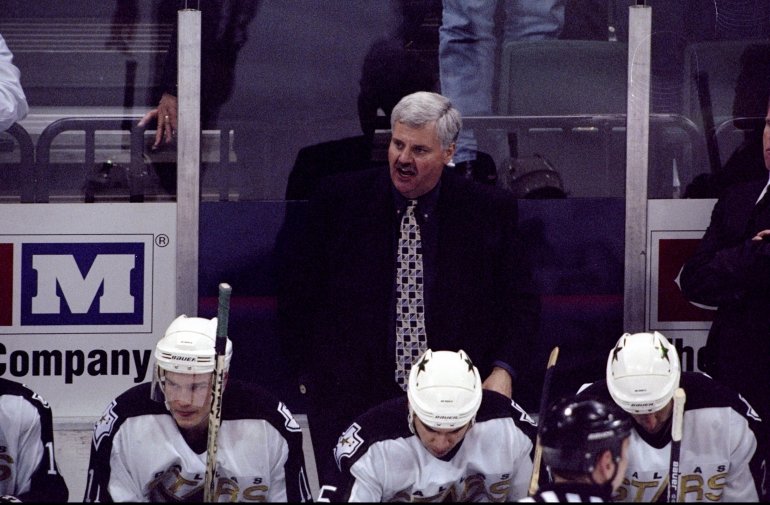 DALLAS – Dallas Stars' Ken Hitchcock is retiring from the National Hockey League after 22 seasons as an NHL head coach. Hitchcock released a statement through the team, making the announcement.
"I would like to announce I am officially retiring from active coaching int he National Hockey League. The game of hockey has been my entire life and I could never repay what the game did for me and all the wonderful people I got to meet in my career. I would like to thank everyone for their friendship and support over the years. I have contemplated this since our last game and I came to the conclusion that now is the right time to step away and let the younger generation of coaches take over."
Hitchcock will remain a member of the Dallas Stars, working as a consultant with the team.
"We were honored to have Ken as our head coach and it was fitting that he finished his coaching here," said Dallas Stars Owner and Governor Tom Gaglardi. "He is a certain Hockey Hall of Fame coach and he left a lasting legacy wherever he went. He will forever be a Dallas Star and I look forward to his continued friendship."
Hitchcock finishes his coaching career with a record of 823-506-207 in 1,536 career regular-season games coached with Dallas, Philadelphia, Columbus and St. Louis.
He ranks #3 all-time in wins and #4 all-time in games coached.