This is an archived article and the information in the article may be outdated. Please look at the time stamp on the story to see when it was last updated.
DALLAS -- When something goes down or should we say up on a plane, you can get a little nervous. A Southwest flight from Dallas to Houston might've proved that Wednesday night. The plane made an emergency landing because of "pressurization issues."
Check out this picture posted on Instagram by two girls wearing their oxygen masks: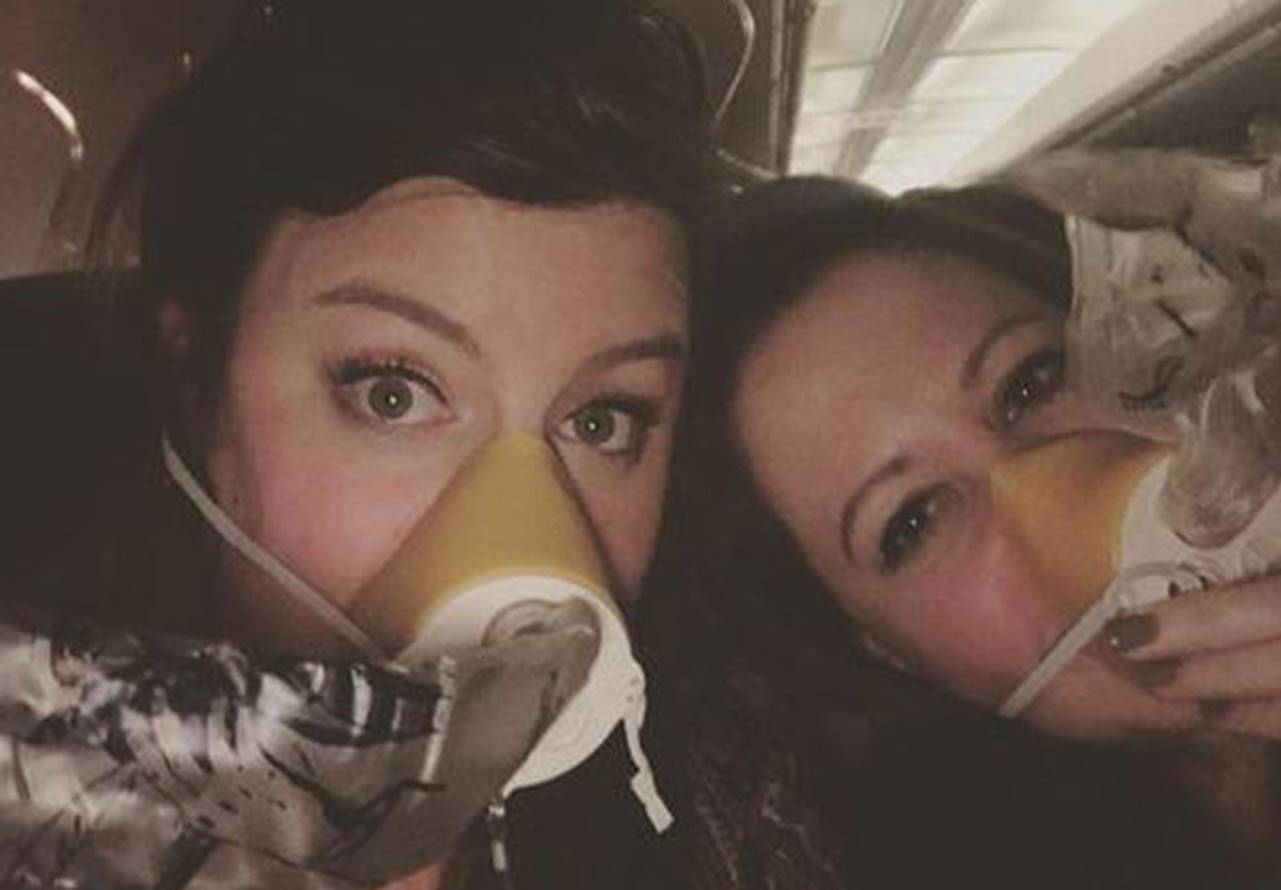 Thankfully the plane landed safely and Southwest was able to get them on another flight! You can never be too prepared, right?
Passengers say Love Field was a mess Thursday morning after a fire alarm went off! Security evacuated the entire airport. There was no fire but it was a "low water" indicator alert.
Let's just hope the Grinch doesn't throw any more wrenches this holiday season!