This is an archived article and the information in the article may be outdated. Please look at the time stamp on the story to see when it was last updated.
A new day, a new social media beef. This time, it's all on Instagram -- or was. Jennilie Perreault, a pretty popular makeup artist, has gone ghost on the Gram after getting backlash for this selfie she posted over the weekend.
Now, a lot of people would agree her makeup is on point, but in true social media fashion, people are pointing out a more controversial flaw. They're calling her #transformation inappropriate, especially considering that Jennilie is not African-American.
Just read her caption, "Today I decided to turn myself into an African-American, at least I tried."
But is Jennilie's picture really a form of blackface, or is it just another way to show off her talent as a makeup artist?
It's no beauty secret that several other non-black MUAs have transformed themselves into famous celebrities before. Jan Bonito is a Filipino makeup artist who went viral after turning himself into Snoop Dog and Taraji P. Henson.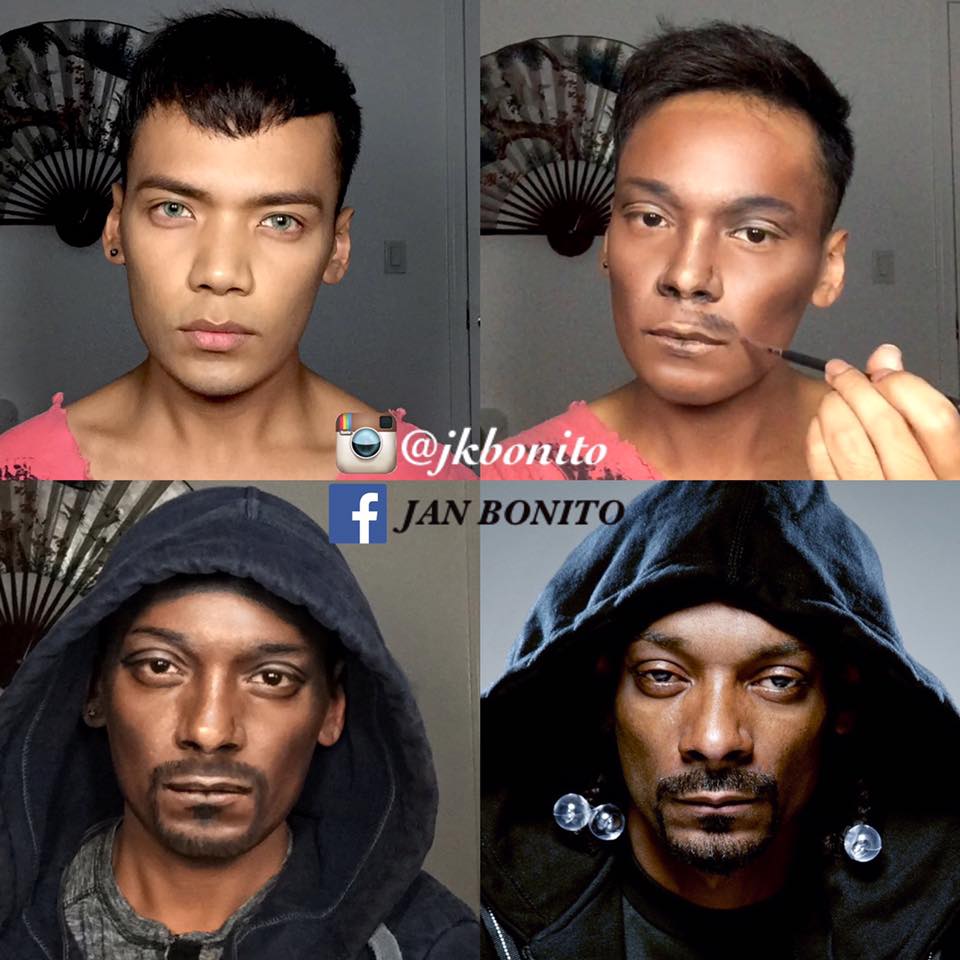 Hey, he even turned himself into  Rachel Dolezal, who actually wanted to be black, but no one seemed to give him any lip about it!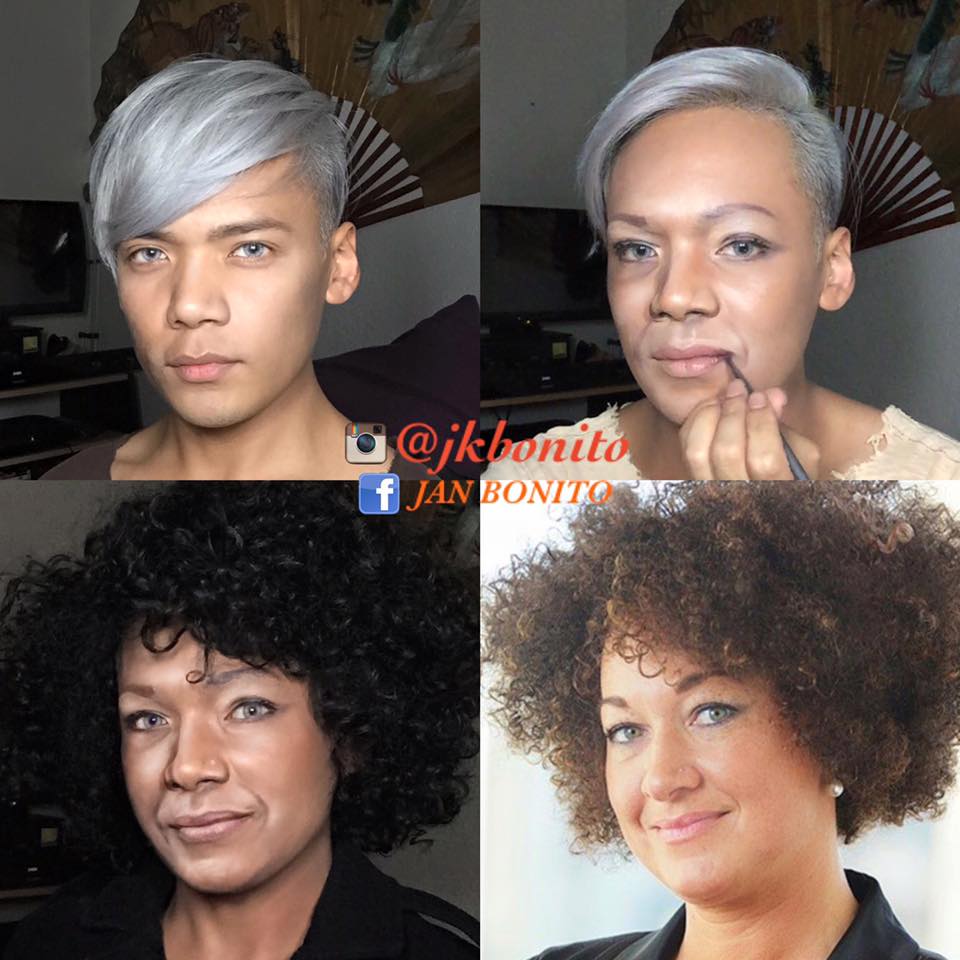 Jennilie issued this apology before reportedly deleting her page.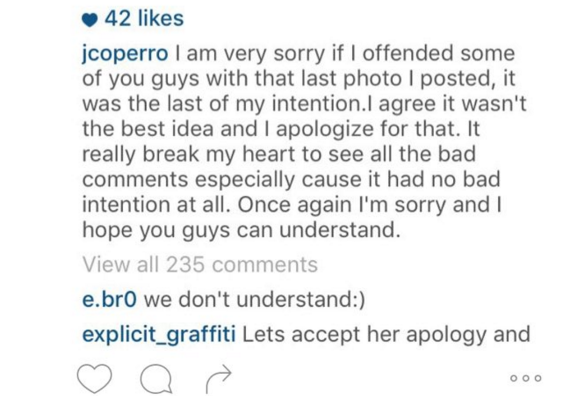 But it seems like some people are having a hard time brushing off her makeup mistake.