This is an archived article and the information in the article may be outdated. Please look at the time stamp on the story to see when it was last updated.
Hershey, Penn. -- Looks like it's Part 2 of the Christmas cup controversy. This time, Starbucks isn`t the one catching
steam from social media
. It`s those delicious Reese`s Peanut Butter Cups.
But, it's not the taste people are criticizing; they`re calling out the company's special edition Christmas trees.
"What part of this looks like a Christmas tree?" one person tweeted.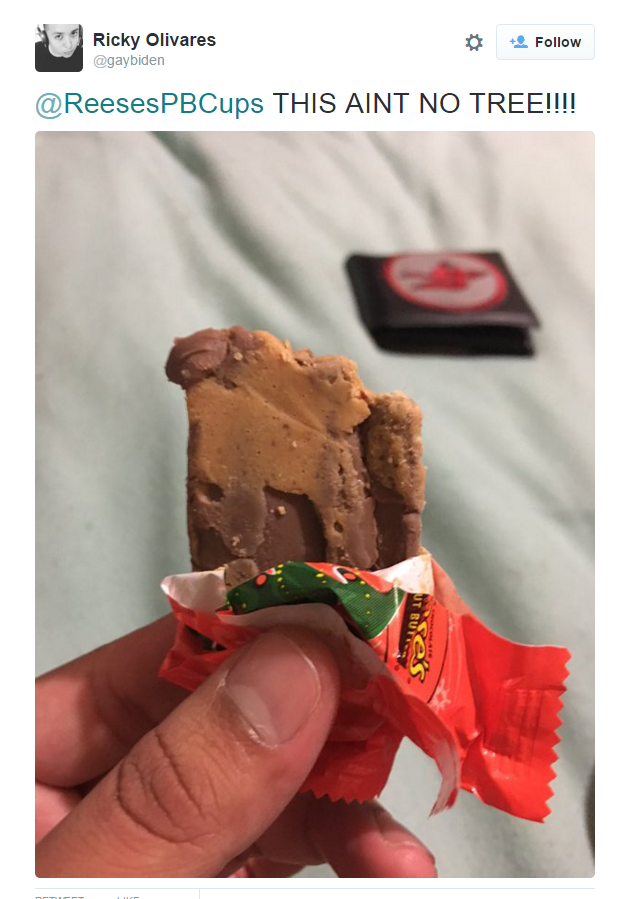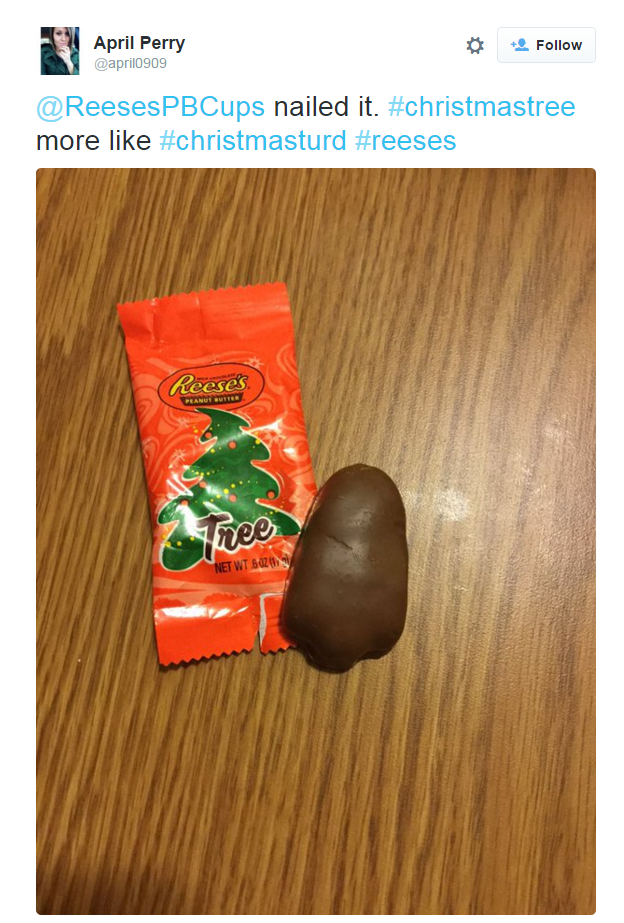 Nothing stinks more than a bunch of hungry costumers bashing your product online! By now, we all know the power of social media!
People stirred up a lot controversy behind Starbucks red coffee cups because they apparently weren't 'jolly' enough.
Seriously, will the shape of a piece of candy really stop you from eating Reese's or spoil your holiday cheer?
Maybe the complaining customers are the real scrooges this season!