This is an archived article and the information in the article may be outdated. Please look at the time stamp on the story to see when it was last updated.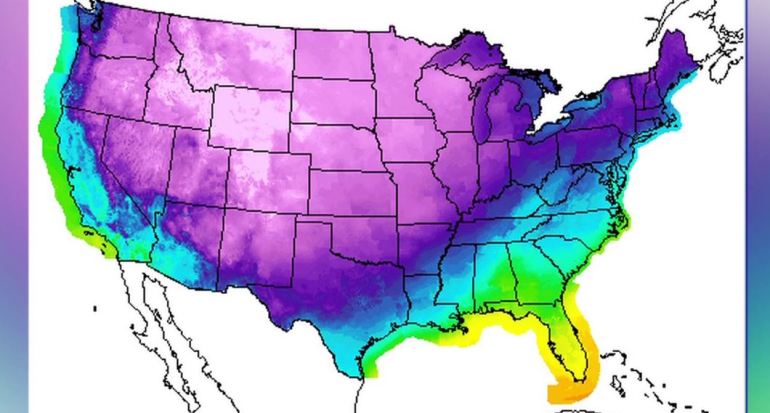 DALLAS, Texas — It's time to bundle up, folks. And by bundle, we mean layer on the warm clothes. It's getting downright frigid out there!
Yeah, in case you haven't heard, all of North Texas is under a Hazardous Weather Outlook.
That's right, we're bracing for the first wave of arctic weather this season. That means the possibility of frozen precipitation — rain, sleet & snow. Not to mention gusty winds up to 25 miles per hour!
Yikes, y'all!
So, bust out the blankets, heat up the hot coco and fire up the fireplace. The polar plunge is on the way.