This is an archived article and the information in the article may be outdated. Please look at the time stamp on the story to see when it was last updated.
DALLAS -- Tony Romo is now Tony "No Go" when it comes to playing another season. He's giving up the "blitz" for the booth, "retiring" from the NFL.
Good luck Tony, you'll learn TV critics can be harsher than Monday Morning Quarterbacks.
Anyway, don't you wish we all could retire one day? Yeah, especially at 36.
But have you noticed, not a lot of 66 year-olds are retiring? Many don't have a choice. We're breaking records for older people still getting up every day and going to some kind of job.
They're making doughnuts, greeting you at the big box store and likely asking if you want sugar with that latte. Because if you don't think people of a certain age have limited options, here's an option – read stories like this.
Yeah, a guy with the Masters Degree who's now selling Degree deodorant at the local Walgreens.
So, what are you going to do? How about remembering this: everyone is capable of a second act in life. You can't retire anymore, so why not reinvent?
That guy in the "Hangover" movies was a doctor before he was "Mr. Chow."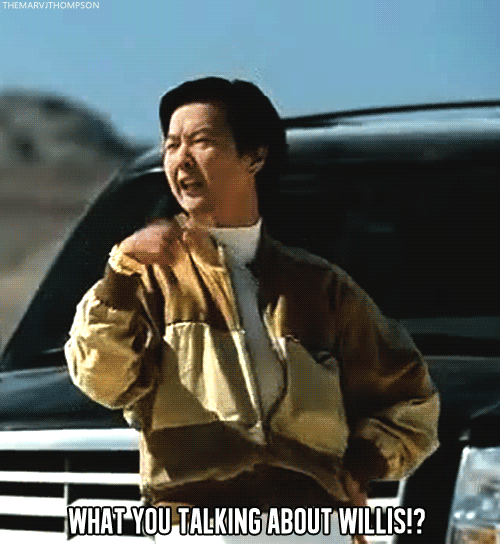 Samuel L. Jackson didn't get that part in "Pulp Fiction" until he was 46.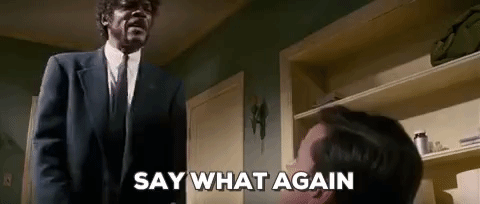 Colonel Sanders didn't become a fried chicken big wig until his 60's.
There is a second chapter in all of us. Tell that to anyone who worked at Apple. So, as some of you lose sleep at night, scared to hell about not being able to retire, remember there's a lot of tread left on your tires.
You just need a strong backbone—although don't look at Tony Romo for motivation.