This is an archived article and the information in the article may be outdated. Please look at the time stamp on the story to see when it was last updated.
[protected-iframe id="8843ddcd7494937856e8efe881fb7793-66245013-47411866″ info="http://player.ooyala.com/iframe.js#ec=x0Z2ZoczpUObevPPm2YATCfGtY9U9yNL&pbid=f2605fb46a6e47afab7be3fd7032bb72″ width="770px" height="433px"]
I always loved History class because I believe we all can learn from mistakes of the past.
When I was a kid, I learned a lot about the Holocaust. I felt sick looking at images like this, but I felt good knowing, thank God, that this could never happen again, especially in this media-friendly world where it's hard to hide things.
"Anti-semitism is on the rise in France, prompting some to move to Israel."
Yeah. Things are good. A Jewish guy can take a relaxing walk in Paris.
Yeah, I always thought I was lucky to be born in a time when people wouldn't have to endure and die in concentration camps. Glad that doesn't happen anymore.
When I was a kid, it felt good knowing racial tolerance was better than it used to be. No more 1950's mentality.  Things are great!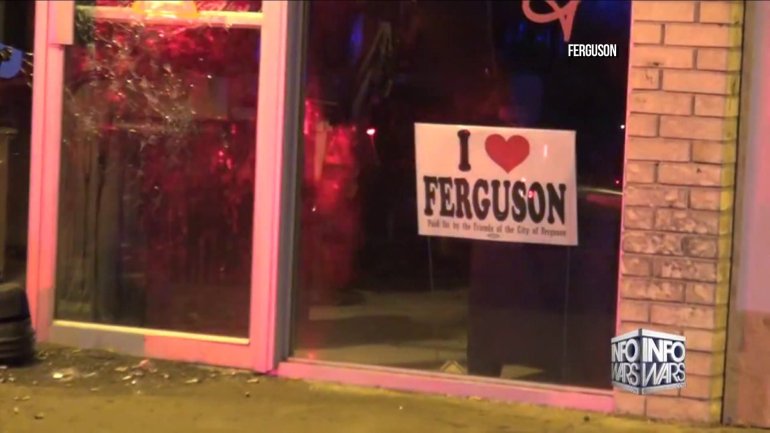 "We're racist, we're racist. That's the way we like it."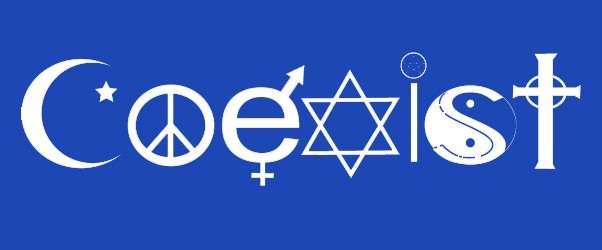 Yeah, good thing we've all figured out how to get along. That's a history lesson so many have passed (over).